What Is 500 Series Gear
Introduction
It's not new for modular audio formats to be popular, but their popularity has never been higher than now. Many people are unfamiliar with this type of gear, and one of the first questions they ask is "What are the benefits of getting into 500 series gear?"
A new level of customization is possible with 500 Series equipment. Compared to traditional studio designs with a console as the focal point, engineers can mix and match products from different manufacturers. Rather than having to choose between an API preamp and SSL EQ and buy a whole API or SSL console, you can now have both in your signal chain.
Our article will provide a deeper explanation of what a 500 series unit is, how it can be used to your advantage, and whether or not you should collect modules in depth. Additionally, we will not list any specific models because we have already discussed that in separate articles that are linked below.
What Are 500 Series Modules?
A few decades ago, the 500 Series was introduced by Saul Walker and his team at Automated Processes Inc. (API) and is now regarded as one of the most desirable audio equipment formats on the market. First produced in 1985, the Lunchbox was API's very first standalone rack. More recently, the 500 Series has been geared toward modular portable racks rather than console customization.
As of now, many other manufacturers produce modules corresponding to the 500 Series specification, which was developed in the mid-'80s. As a result of the efforts of these "third-party" designers, the 500 Series has become one of the most popular formats in today's market.
API originally invented a modular analog format for audio equipment called the 500 Series. It's somewhat convoluted in history, but it works pretty straightforwardly. Modules (such as preamplifiers) are inserted into racks, which supply power. Various modules can be stored in the power rack, each of which has the same dimensions (5.25″ tall x 1.5″ wide).
Depending on your needs, you can place individual modules of the power rack on top of a desk, in a 19-inch rack, or carry it wherever you need it. There is both an input and an output for each module of the power rack, so audio can reach and be heard from it.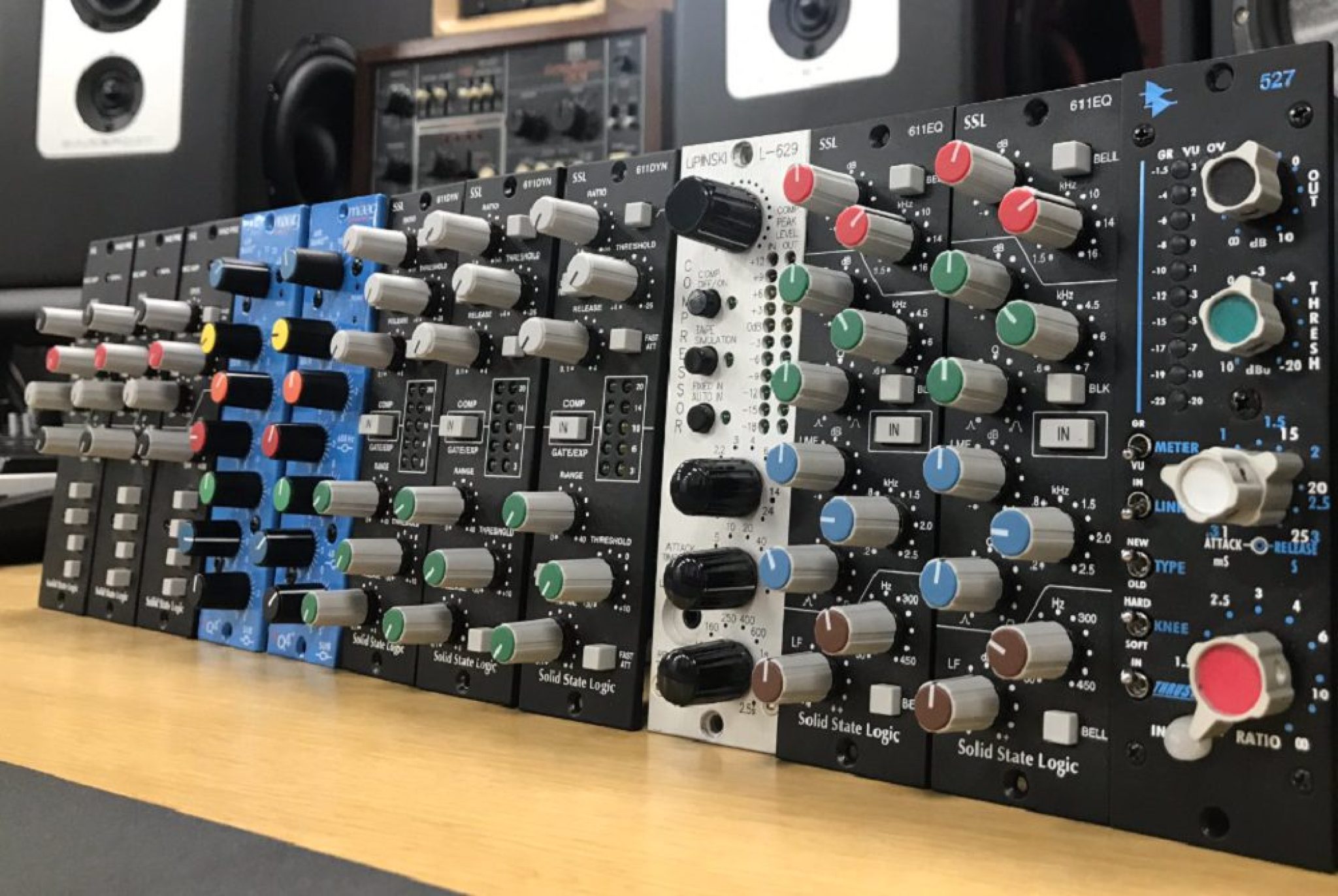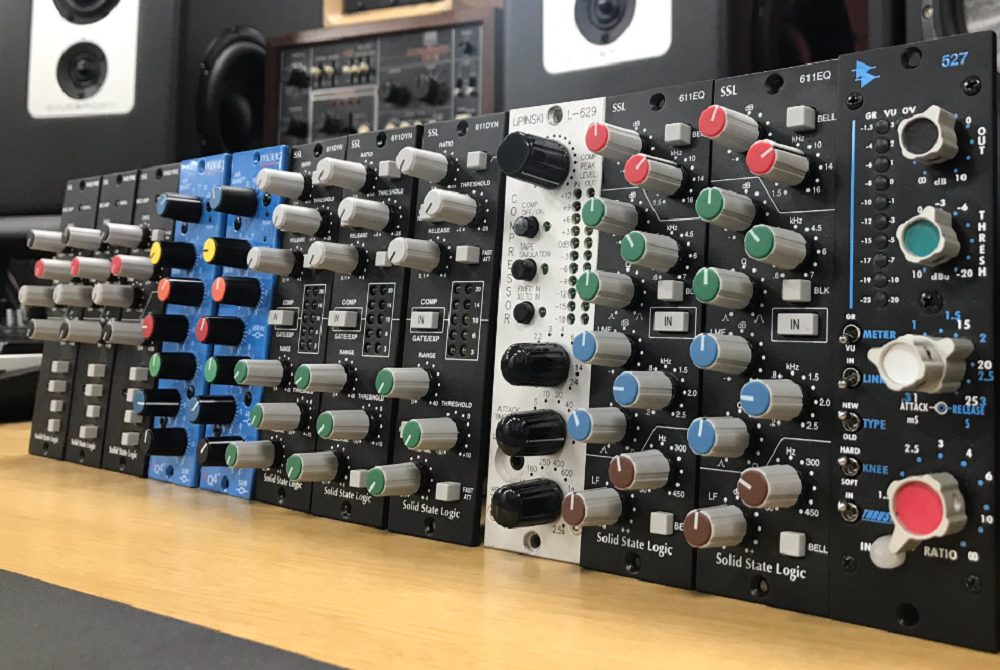 Also, on the chassis rear panel, you have the inputs and the outputs where you can start linking and stereo-linking signal flow between the modules, using XLR and TRS jacks. This is where you create the chain of the signal processors. Also, you can combine standard rack gear and outboard gear for additional tone-shaping purposes with ease.
In order to learn about the electrical wiring of circuit boards, the power specifications, and the size of the modules of the 500 Series equipment, API has released a specification called the VPR Alliance.
Pros for Using 500 Series Modules
Compact and Portable
In comparison to three single-rack-space processors, a 500-series rack occupies three standard rack spaces (5.25″ tall) and can accommodate up to 11 modules and sometimes even more. Modular 500-series gear is designed from the ground up to be compact, saving a lot of space compared with conventional rack-mount gear.
For live setups, smaller "lunchbox" racks are popular. These racks are portable and designed for portability. Up to six modules can typically be stored in them. Up to three modules can be fit horizontally on a single rack-space frame. It is typical for modules to be 1.5″ wide, but some modules are double-wide and triple-wide when more functionality is required.
What is really appreciated in the audio world nowadays is portability. You may now store a great mic preamp with phantom power, vintage modeled equalizer, and great FET compressor into a small lunchbox and take it with you on the road, being ready to record signals from multiple pieces in one module.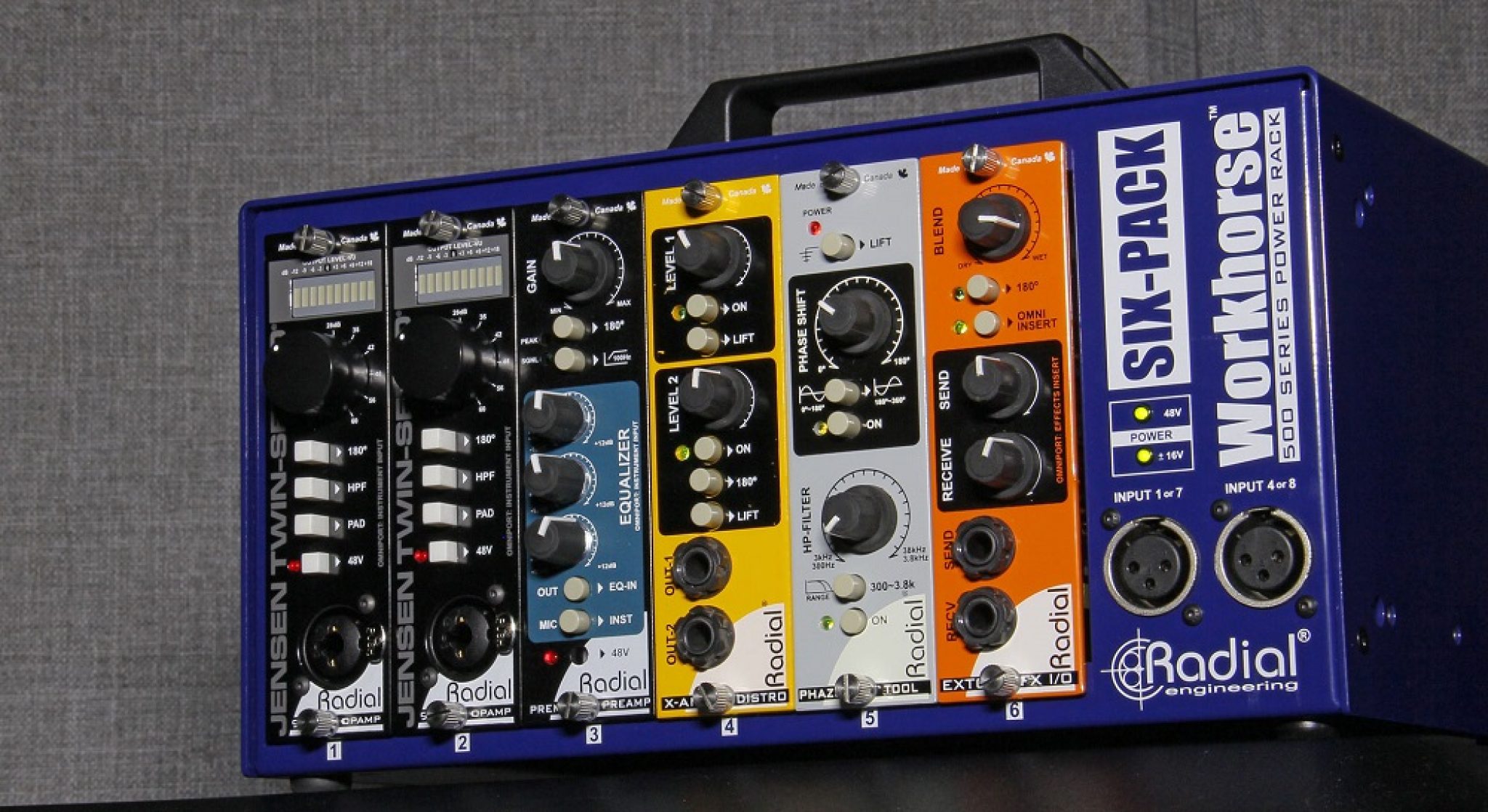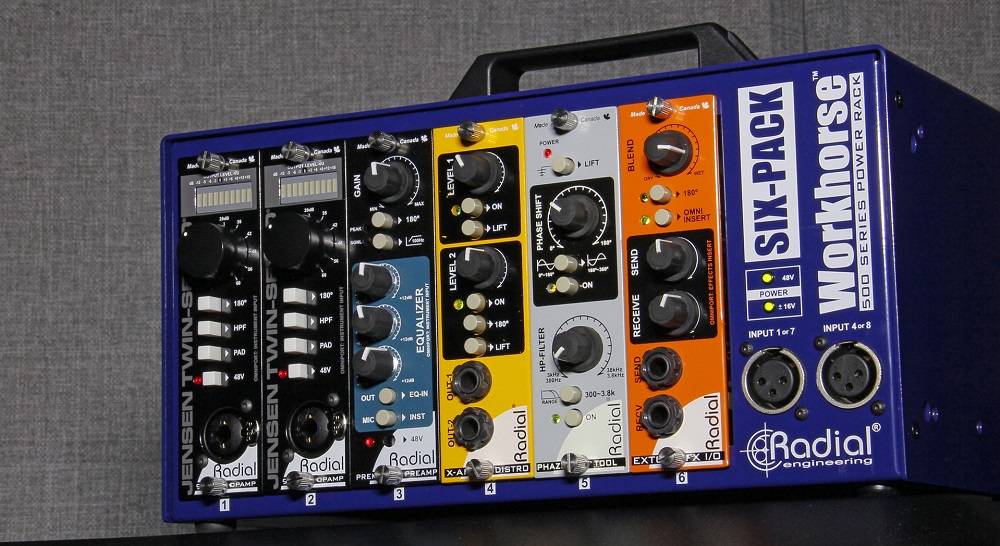 Flexibility
In the decades since the 500 series' inception, a wide variety of manufacturers have entered the market, and its popularity continues to grow. As well as unique devices like reampers and interface modules, there are plenty of 500 series mic preamps, compressors, EQs, channel strips, direct boxes, and effects units available.
The 500 series format's versatility and adaptability to the unique needs of an engineer or musician are a result of this wide range of choices and their ease of swapping and rearrangement. This is what we mean by flexibility.
It's easier to rearrange than a pedalboard, and you can fill a three-slot portable rack with all the mic preamps, EQs, and compressors you like, or use ten identical high-gain mic preamps in a larger chassis if you need to record a drum kit or a choir with many various microphones.
It is also possible to find a wide variety of power racks, not only in terms of size but also in terms of the features and routing options available within them. They are not just a simple power supply but offer you easy patching between modules, dry/wet knobs, LED metering, and whatnot.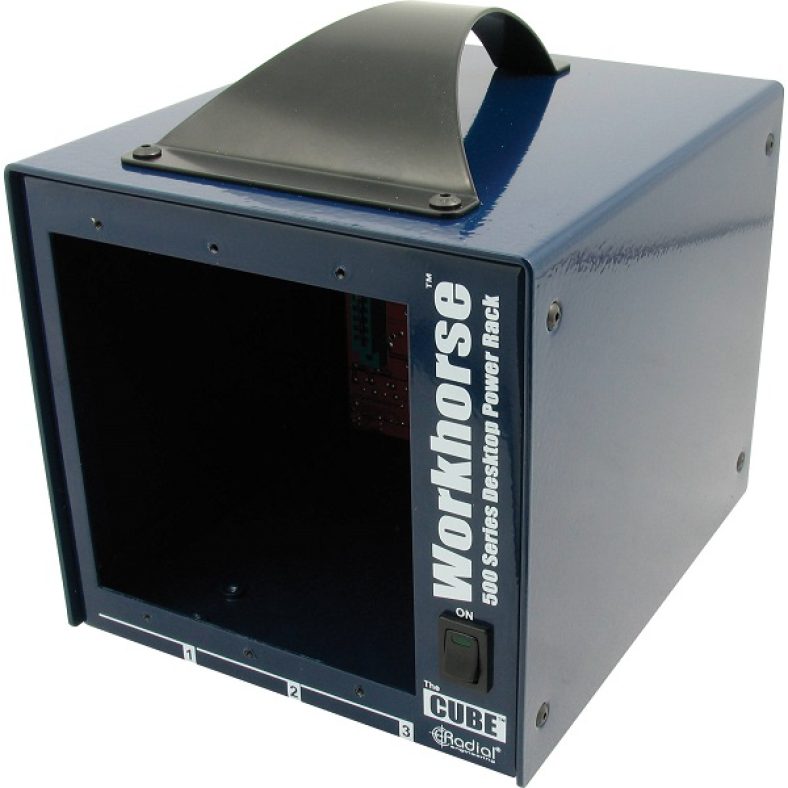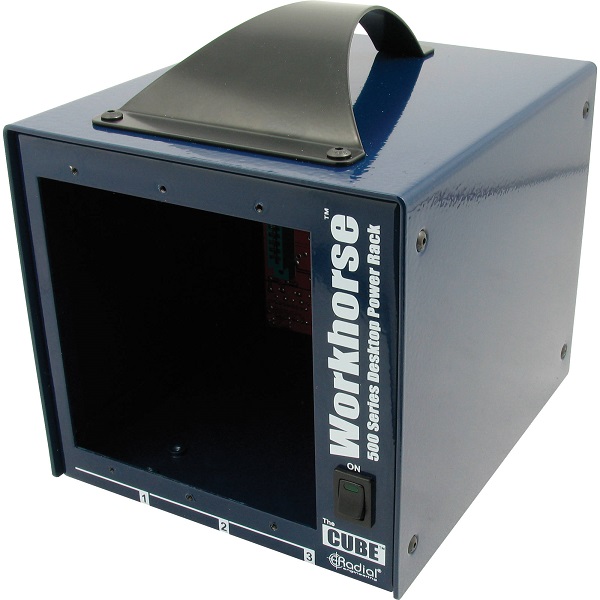 Affordability
In addition to its benefits, the series is also reasonably priced. There is a noticeable difference between the cost of a 500 Series module and its full-rack-sized equivalent from the same manufacturer. Physically, the enclosure has a smaller form factor, so it can be built more quickly.
Furthermore, the power supply is built into the rack, so there is no need for an external or internal power supply. Investing in the rack and the first couple of modules significantly reduces the cost per unit, making the 500 Series a great choice for a lot of colors at a reasonable price.
The interesting part about the 500 series is that you will be able to get a smaller chassis where you can set up to 6 modules and switch them up to your needs. You do not need to get another chassis, because of the flexibility of switching. This is where you save your money and can spend them on another 500 modules.
Besides that, you can find very affordable high-end channel strips that will perform several processes from one module. Also, there are truly great and affordable preamp modules and other modules that will not leave you cashless and still end up with amazing sound quality.
DIY Modules
We are seeing an increase in the number of do-it-yourself kits in the audio community, especially among our ambitious and thriftier members. When you put in the time and effort, you can wind up with professional-grade audio equipment that is far more valuable than the parts it contains alone.
Various studio essentials are available in these kits, ranging from simple re-amp boxes and DIs to complex compressors and audio summing units. Adding a custom module to a 500-series frame, or even re-packaging your stompboxes into a 500-series format, is as simple as buying blank panels and connectors, drilling out some holes for controls, and adding a connector.
Besides the fun of having to assemble a DIY unit, you will end up with an audio unit that is far more cheaper than buying an already assembled one. There are various DIY kits that will create the famous Pultec EQ for a fragment of a price compared to the original full rack unit. And not only the Pultec but many other modules that are necessary for a regular signal chain.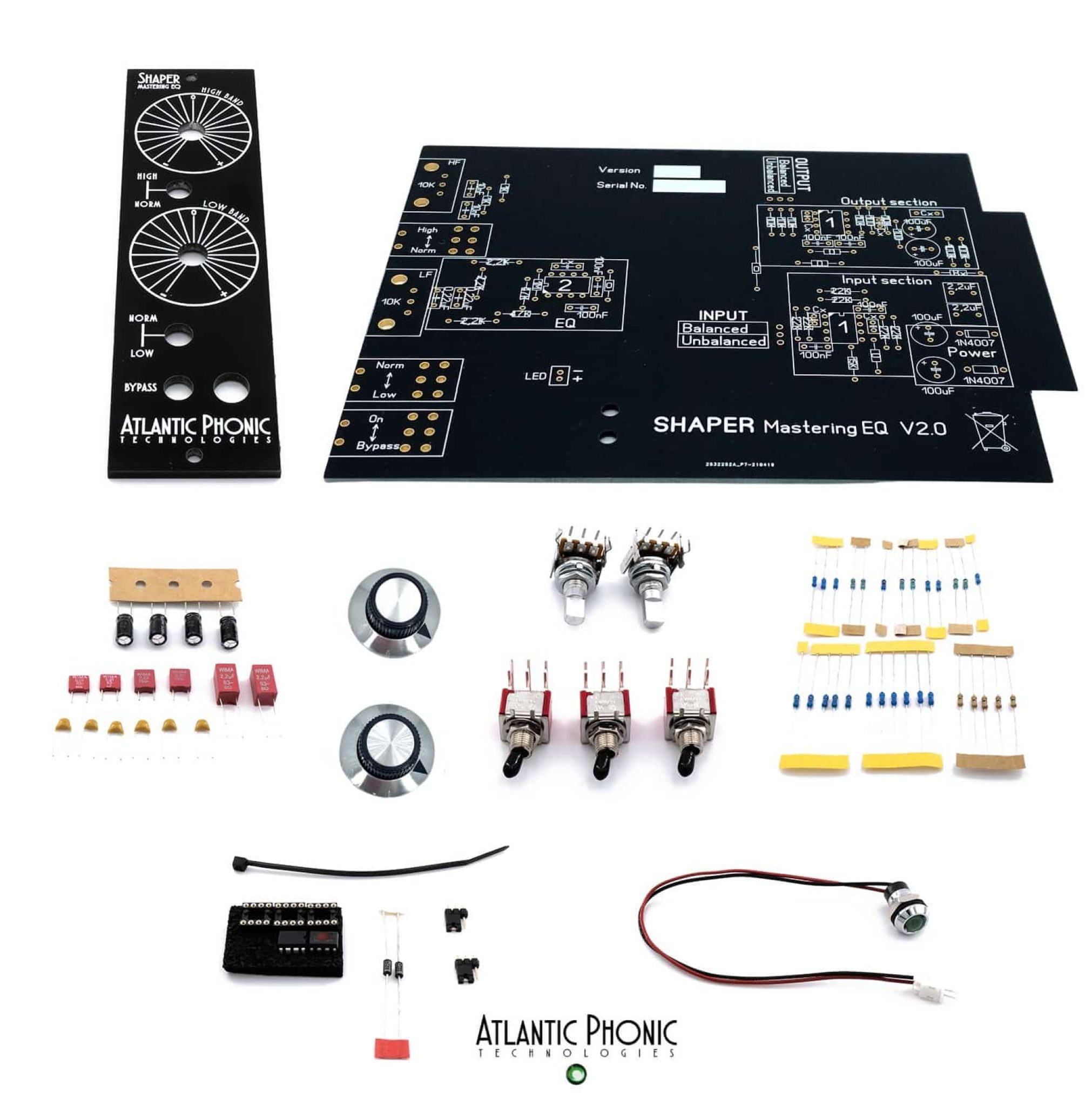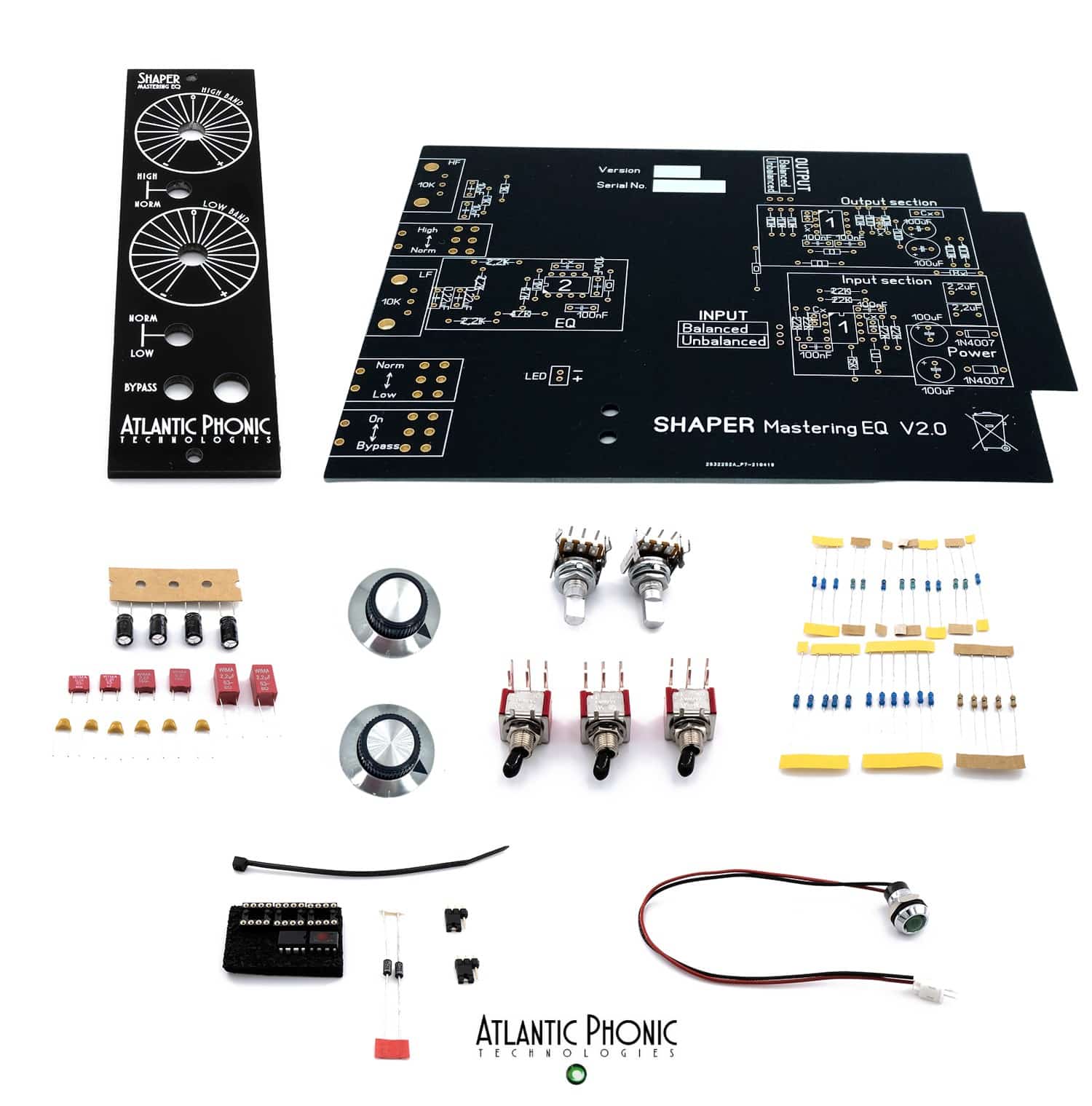 Having Fun
Most people who work in the audio industry got into it because working with music is genuinely fun, no matter how long the recording session or how taxing the gig is. Although digital audio platforms and plugins have continued to improve, we believe 500 series gear's popularity is due in part to its enjoyment of use.
New generations of audio engineers make music almost entirely using modern DAWs, plugins, and virtual instruments and have been using the power of modern DAWs and plugins for years. The newcomer to the industry, however, can benefit from adding some analog equipment to their studio setups similar to the 'old guard' of analog tape engineers who adapted their workflow quickly to digital audio.
This aspect of the 500 series format may just outweigh all the other benefits if you are a newcomer to the audio world, experiencing the childlike wonder of turning knobs and seeing what happens for the first time.
If you have worked on large format recording consoles and know how a rack of 500 series modules feels like that, then this aspect of the 500 series format makes sense and might just outweigh all the other benefits combined. We think anyone using 500 series gear will confirm that they have fun when using it, and we're confident they'll back us up on that.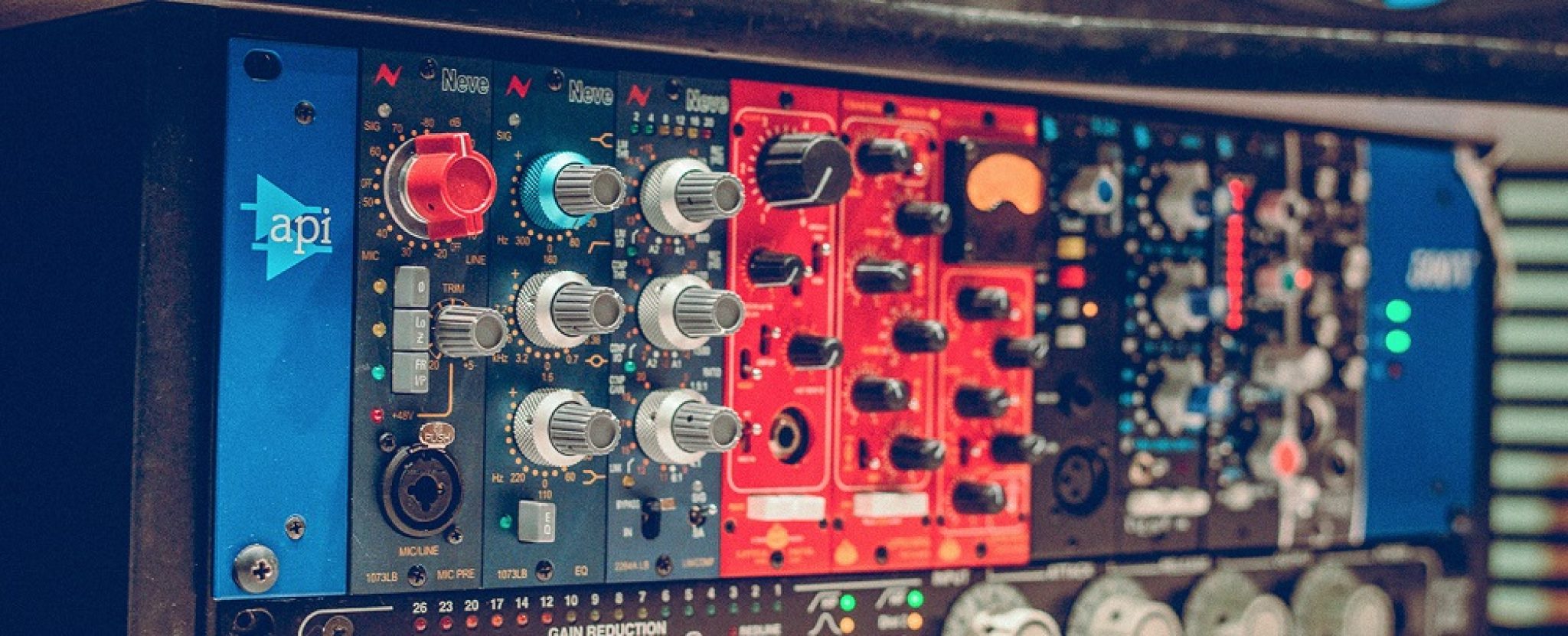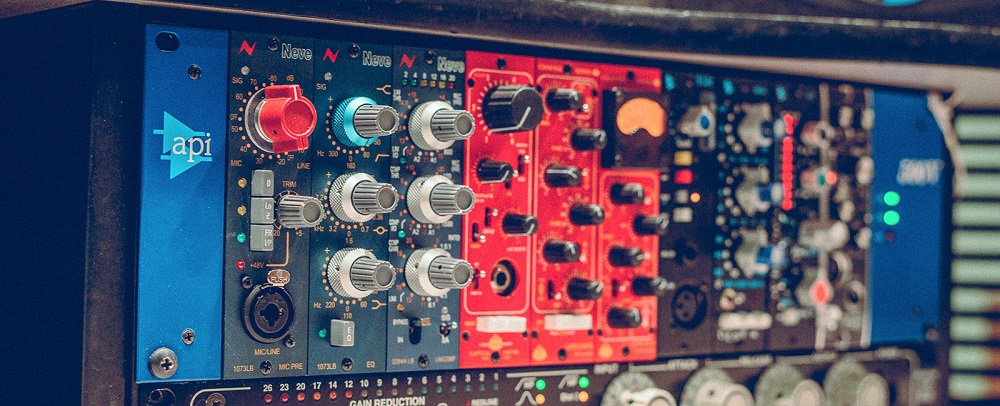 Conclusion
Those who are looking for high-quality, reliable audio production equipment will find the 500 series equipment a great choice. As well as offering powerful features, it's priced competitively with similar products. Incorporating innovative features like its highly intuitive control surface and advanced routing capabilities, the 500 series gear is designed to provide a great user experience.
We really appreciate the whole innovation of 500 series units and it is a part of our production and mixing process, basically something that we use 100% of the time. And we believe that all the mixing and recording engineers will have the same opinion as us when it comes to using the 500 series.
So if you have something that is still unclear about this topic, please let us know in the comments below and we will be very happy to check it and get back to you.