sE Electronics V2 Switch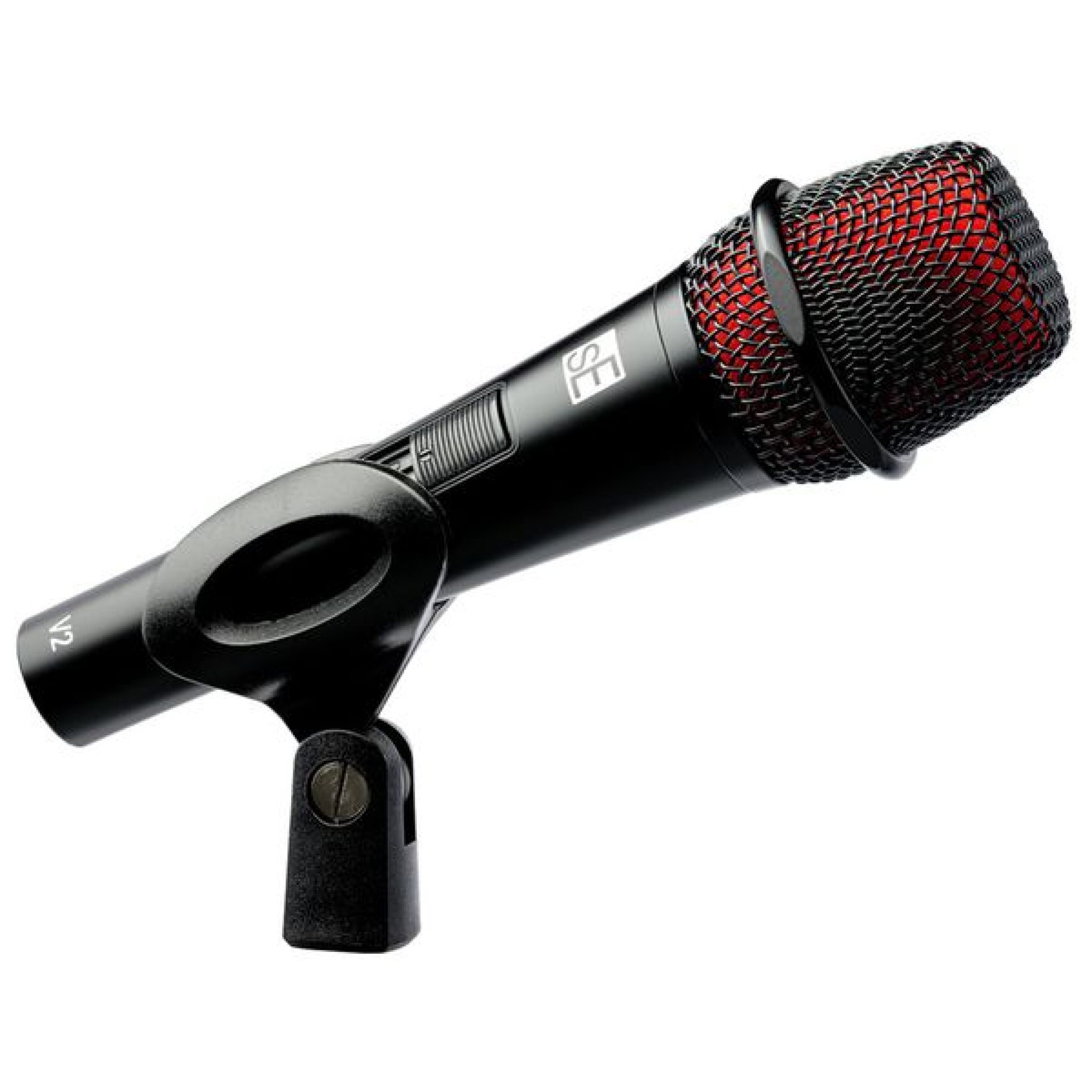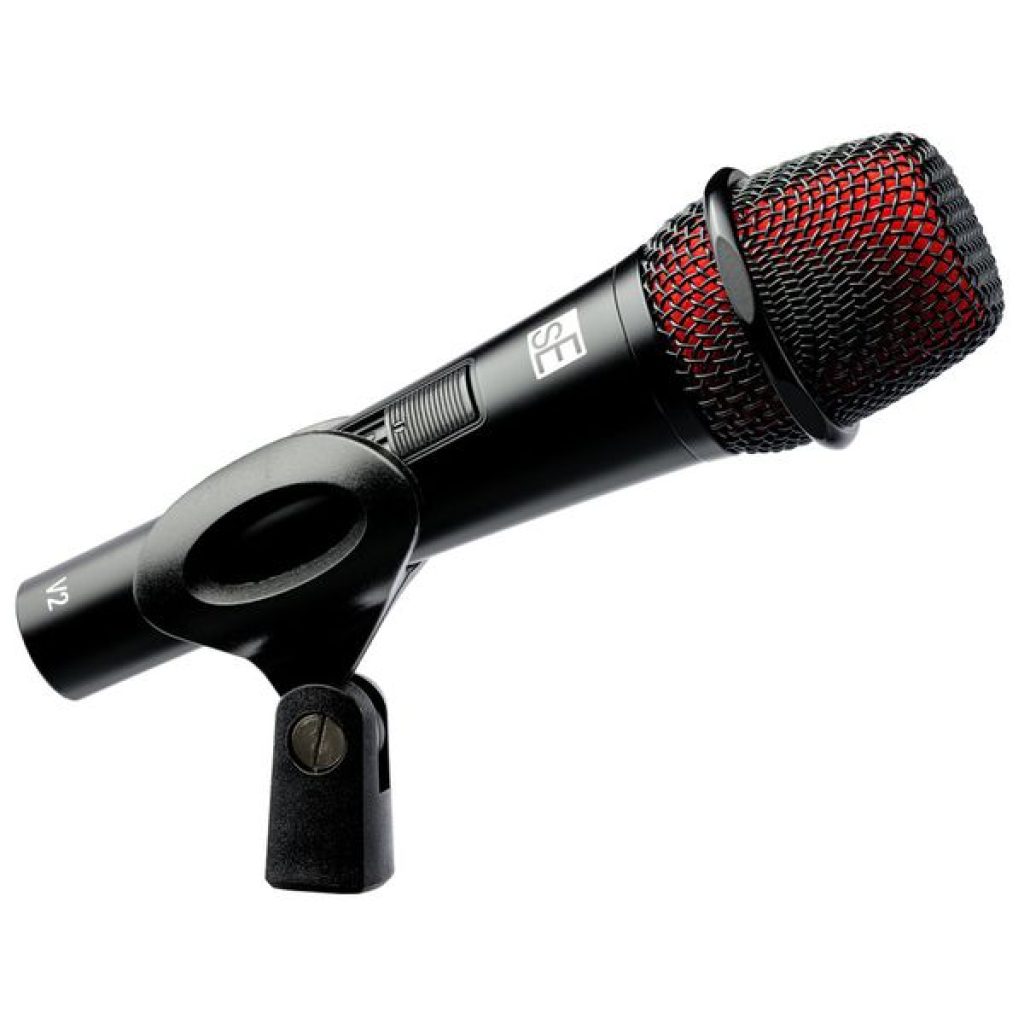 Dynamic
Characteristic: super-cardioid
Lockable on/off switch
Built-in pop filter
---
sE Electronics V2 Switch Review
Welcome to yet another review of a brand-new mic that we just received from sE Electronics. In this review, we are going to talk about V2 Switch which is a dynamic multi-purpose microphone. Obviously, as you can notice from all the images in this article, this is a handheld microphone that is great for stage purposes.
We are going to dive a little bit deeper into the specifications of this microphone below, but now we just want to give thanks to the developer for sending us a model to review and share our opinion with the world.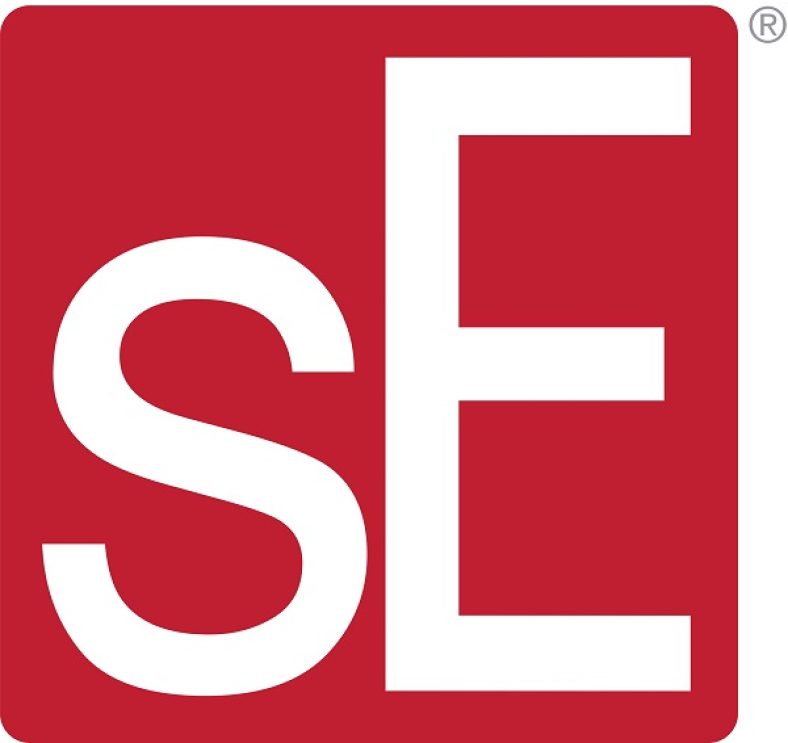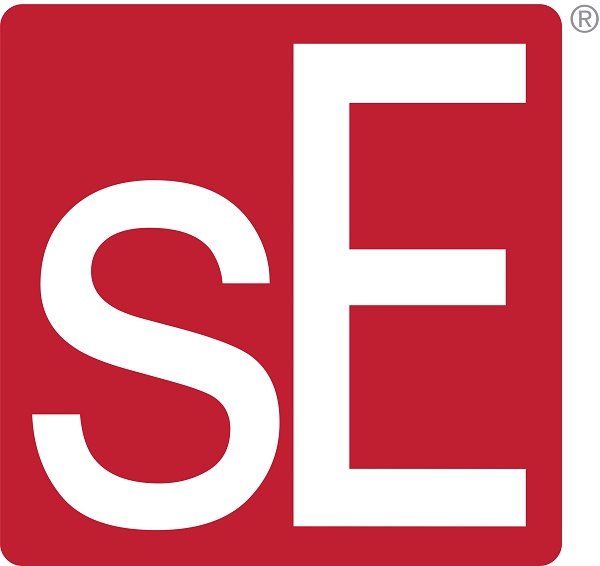 V2 Switch Build and Design
First off I'm going to dive into the technical specifications in terms of build quality and the design of this microphone. On first look and touch, this microphone appears to be very sturdily built and it looks like it can take a lot of work in terms of durability and reliability on the road and for multiple purposes in the studio.
Something interesting that can be found on this microphone compared to the predecessors and other dynamic microphones from sE Electronics is the lockable switch that will ensure the microphone is turned on all the time by your decision.
Inside the mic, there is a super-cardioid capsule design that is polar pattern mainly great for stage usage, because it will ensure that there will be no extra sounds coming into it from the stage. When we move the microphone around and speak into it, the clearest outcome we got comes when we speak directly into the capsule. Once we move the microphone off the axis, the power of the signal in the quality significantly drops which is a proper spec for the super-cardioid capsule.


Also inside this microphone below the grill, there is an internal windscreen that is there to reduce all the unwanted noises and plosives. Since this microphone is not meant to be used in the studio and place a pop filter in front of it, every reduction of unwanted noises is appreciated. Since we do not know if we need to perform on a windy day or if the artist has some more apparent plosives into their vocals, this is a nice feature to have.
As stated by the developer, there is also an integrated shock mount into the microphone, that will help us to reduce handling noise and try to cut down any rumble that happens inside the microphone. This is another amazing feature that serves only for the quality of this microphone which is truly amazing.
When it comes to the connections, the microphone has the standard XLR connector which is gold-plated and it also guarantees that there will be no loss in connections and the microphone will be connected at all times without any troubles.
In terms of build materials, the microphone is created from all metal parts that are corrosion free, designed so it is truly worth having it on the road. There are also no plastic parts inside that might crack over time. Also, it feels very durable because it has a die-cast zinc alloy on it which ensures the longevity of this microphone.
The microphone comes in a neat cardboard box and inside you will be able to find the user manual, mic clip, and a pouch to carry the microphone around – and of course the microphone itself.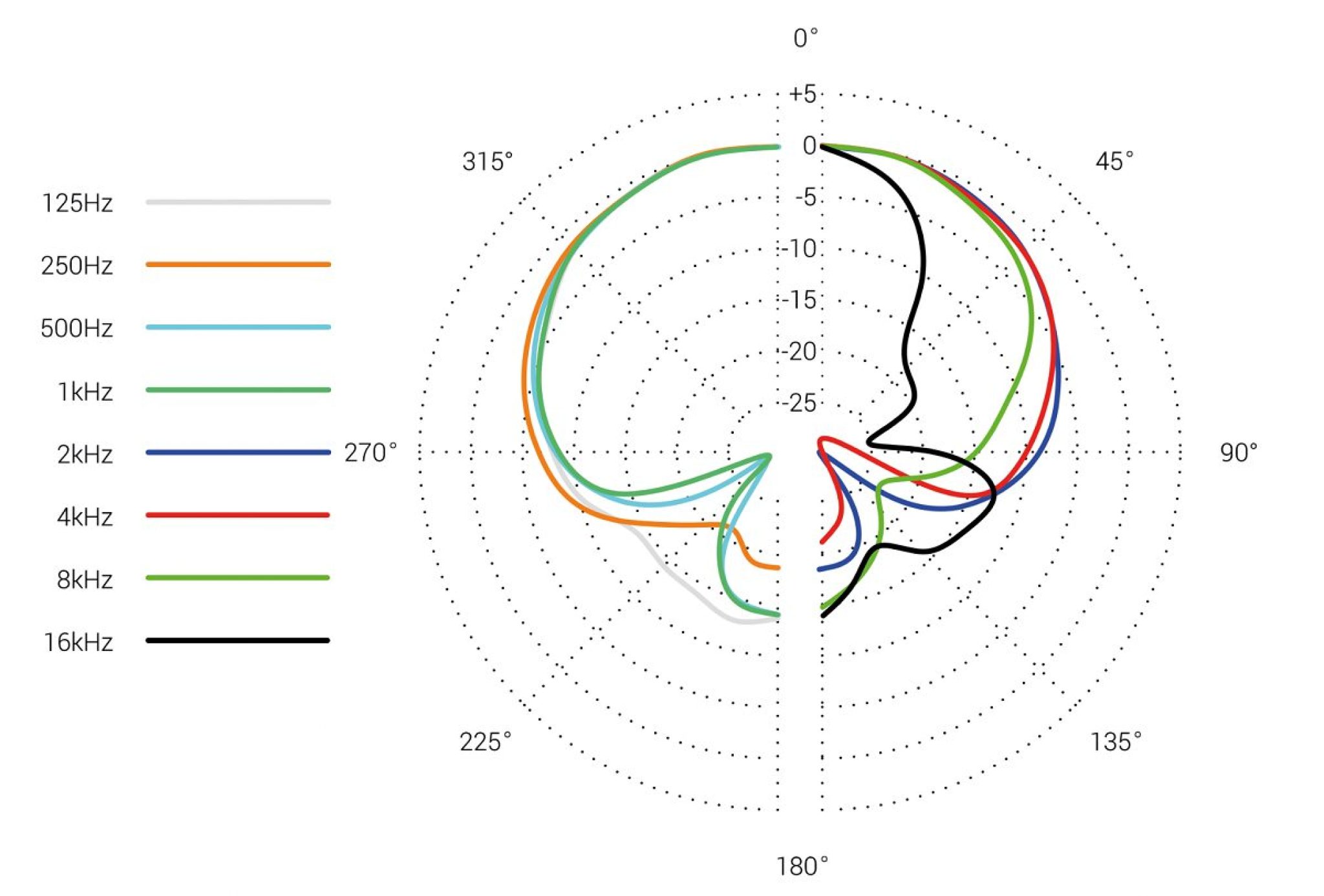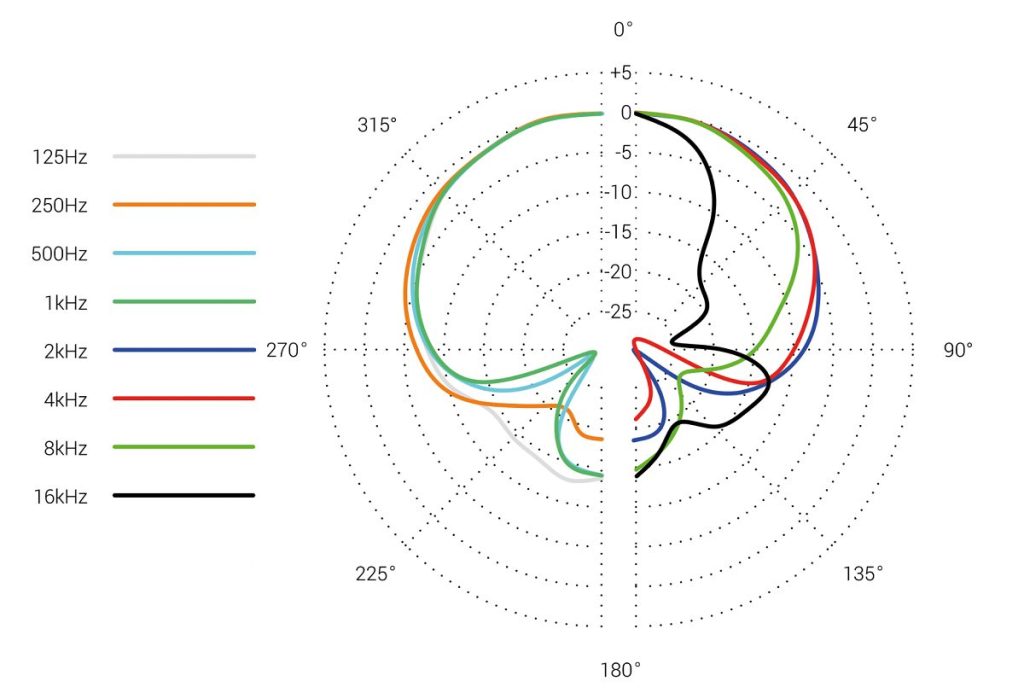 V2 Switch Sound
In terms of the sound production from this microphone, I'm also really satisfied with the outcome since the microphone gives a very intimate and warm sound. When you speak really closely into the capsule and use the proximity effect of the microphone, you will end up with a very bassy signal which is a characteristic of close proximity effect.
And when you take the microphone away from your mouth you will get a very clear signal that receives only the sound waves that are coming directly into its super-cardoid membrane.


As you can notice, this is a dynamic microphone, and as we already stated it is a super-cardioid polar pattern. In terms of the frequency range, it goes from 50 hertz up to 16,000 hertz, which is more than enough for a vocal range and stage usage.
When it comes to the output impedance, it operates at 630 ohms and it comes in black color usually. The mic is pretty light and it will not tire your arm – so we highly suggested it to everybody that is in need of a new handheld microphone for stage purposes, no matter if you use it for your vocal or to mic up some other elements of your band.
Brief Features
Microphone Type: Dynamic
Polar Pattern: Supercardioid
Frequency Range: 50Hz-16kHz
Output Impedance: 630 ohms
Sensitivity: -51 dBV/Pa
Color: Black
Connector: XLR
Dimensions: 7.17″ x 2.07″
Weight: 0.67 lbs.
---
So if you are in the market of getting a new handheld microphone that will deliver amazing and very clear sound for your vocal on stage, or if you need a dynamic microphone for your studio usage to record any instruments that require a dynamic microphone to be recorded, then this is the microphone for you!
Besides all the goods that are contained in this little bundle and inside of the microphone in terms of high-quality materials to complement the sound and the accessories that it has, it is truly a bargain to own this microphone in terms of price.
This microphone retails it around 50 US$ which is a price that everybody can afford in this day and era. And for this price and the quality of the build and sound you are getting out of the microphone, you shouldn't think twice and go ahead and get it straight away. It is truly worth having it in your microphone locker as an additional option no matter the purpose.
sE Electronics V2 Switch
In this review, we are going to talk about V2 Switch which is a dynamic multi-purpose microphone.
Positives
Really Affordable
Very Sturdy Build
Amazing Sound Quality
Conclusion
So to summarize, we only have positive words about this microphone and we truly love how it sounds. As you will be able to notice from above, we highly suggested to everyone that needs a microphone that is handheld and we cannot put enough stress on how durable this mic is. Another great creation from the sE Electronics development team – all the props to them!
In case you are interested in this microphone, head to the top of this review and you will be able to find three links from where you can purchase it. In case you are having any questions about it, feel free to reach us in the comment section below or reach out to the developers' customer service and they will be able to give you more details about it. Until next time!