What Is Hi-Fi Audio
Introduction
The idea of investing in high-quality audio equipment has been on your mind for some time. A great deal of research has been conducted, a number of options have been considered, and you have come to the conclusion that you are going to invest in an entire hi-fi system. Let us begin by congratulating you on entering the world of high-fidelity music.
Hi-fi systems have the main advantage of being able to be customized to incorporate exactly what the user desires. Aside from that, each unit in your system has one specific task to perform and can concentrate on it very well. As a result, you will be able to produce a much better-sounding recording.
As a first step, consider the types of music you enjoy listening to. Imagine that you have a large collection of music files on your hard drive, or you are a frequent user of streaming services like Spotify or Apple Music. It is definitely worthwhile to consider adding a network player to your setup.
If you have recently acquired a vinyl collection, you will need a record player to enjoy them to their full potential. It has been mentioned that the beauty of hi-fi is that it can be customized to meet the needs of the individual.
Here, we will examine the history and current use of high-fidelity audio, and ultimately determine whether or not you require high-fidelity equipment.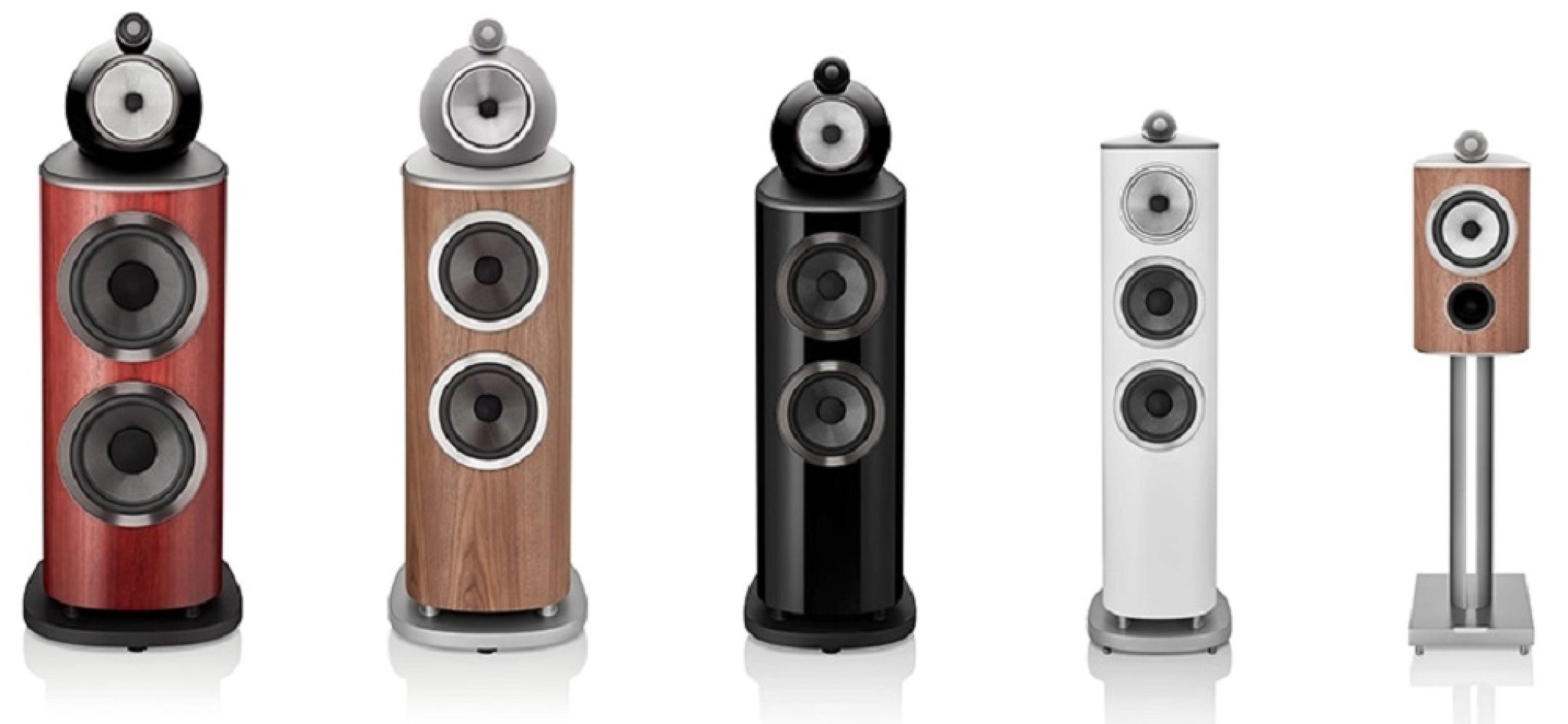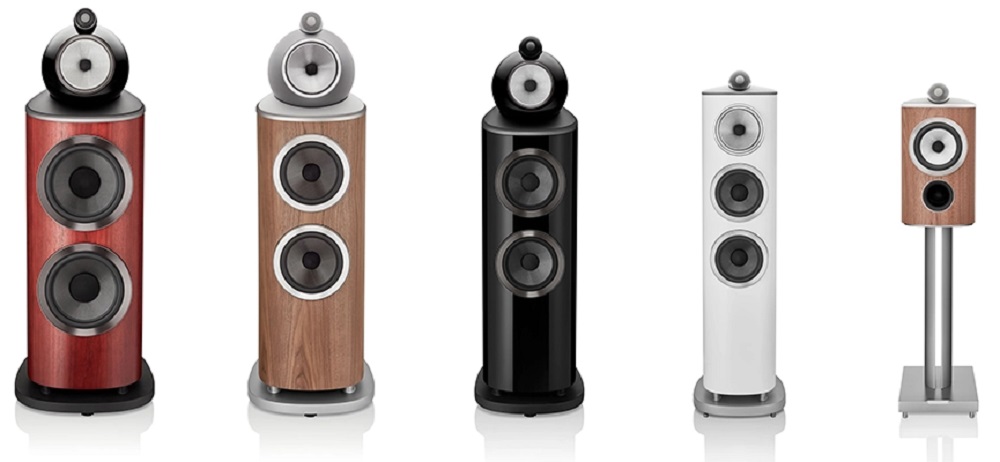 The History Of Hi-Fi audio
Let's go back in time to 1954. During that year, many noteworthy events took place: From Here to Eternity won an Academy Award, Ernest Hemingway won a Nobel Prize for Literature, Elvis Presley recorded his first commercial recording, and Yamaha introduced the world to hi-fi for the first time.
Hi-Fi (short for "High Fidelity") was invented by Yamaha. First came the company's HiFi Player, one of the first stereo record players and the first component to bear the "Hi-Fi" name.
Hi-Fi components are the best way to enjoy music and sound reproduction for anyone, from audiophiles to those who just appreciate great music and sound. Taking a look at how far Hi-Fi has come and examining the connection between tradition and the future is an interesting exercise.
The majority of the music was noisy and distorted until the 1940s. Early on, Hi-Fi audio contrasted with telephone wire recordings and AM radio broadcasts, which were poor recording methods.
As the HiFi Player was introduced in 1954, and as recording quality improved with a wider frequency range, audio consumers realized that separate components, including radio tuners, preamplifiers, power amplifiers, turntables, and loudspeakers, provided a better listening experience than integrated products. In the early days of Hi-Fi, the term became synonymous with components designed to reproduce sound accurately.
During the late 1980s, when the CD was introduced, digital audio removed many artifacts and noises of analog sound, and the definition of Hi-Fi once again changed.
It is vitally important to consider two aspects of the music production process: that of the studio and that of the listener. This is the essence of Hi-Fi in the digital age.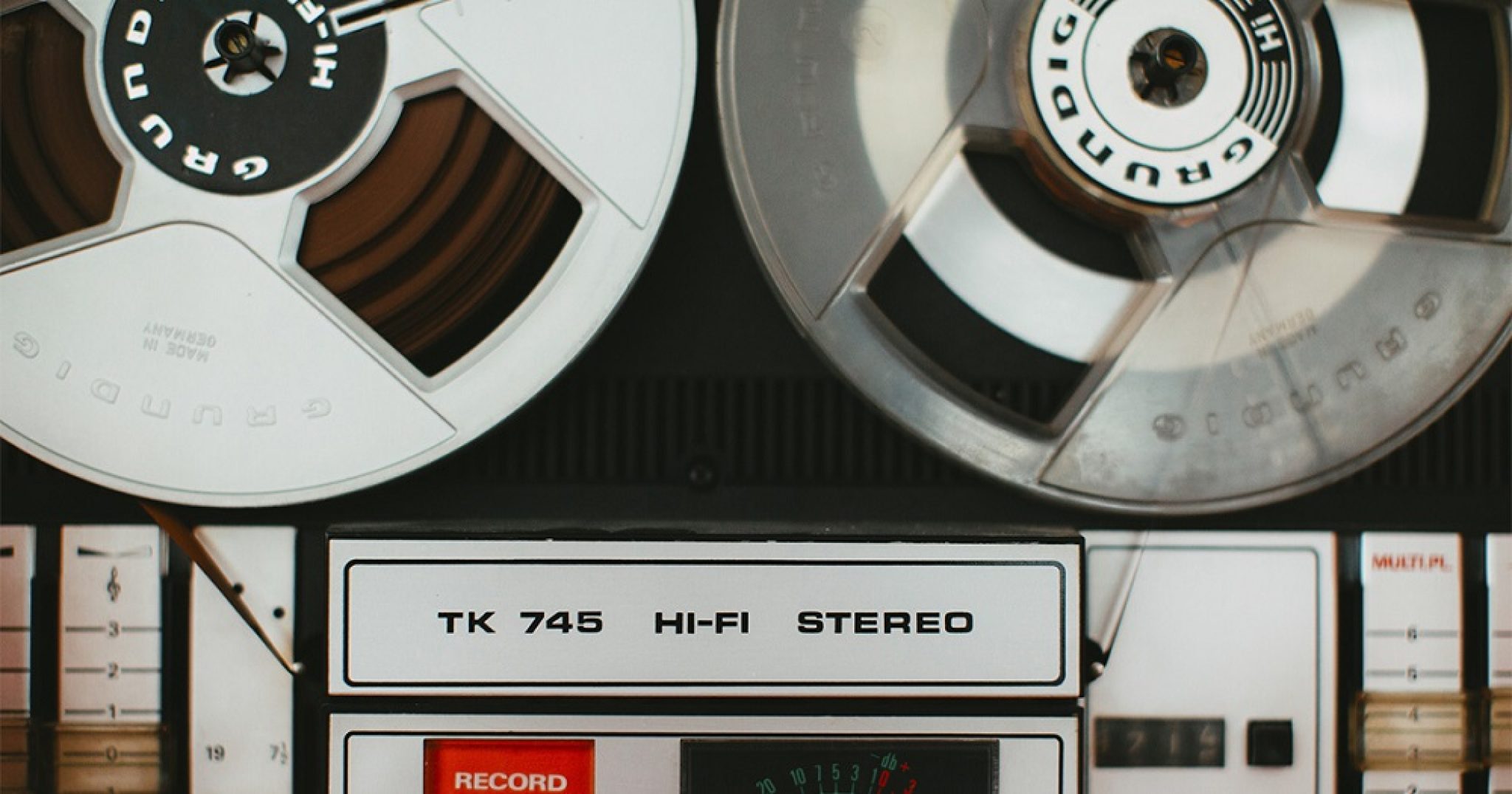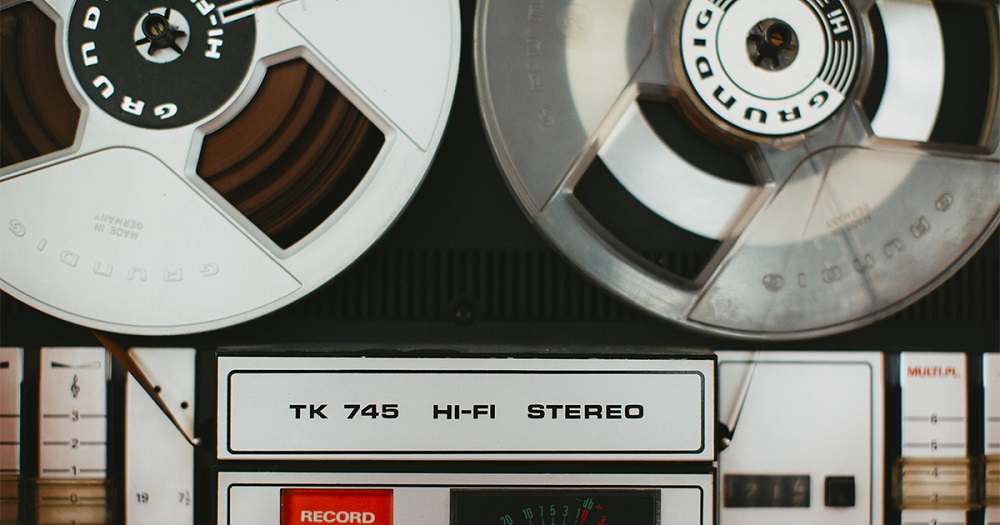 What Is High-Fidelity (Hi-Fi) Audio?
A lot of audio enthusiasts and marketing teams use the term Hi-Fi or high fidelity to describe the definitive way of listening to recorded media and music. As a concept, it has evolved dramatically since it was introduced in the early 20th century and has remained relevant, yet vague, for more than a century.
High-fidelity sounds are referred to as hi-fi. Images and audio in their purest form were first described using this terminology in the 1950s.
A hi-fi system is a sound reproduction system that reproduces sound as closely as possible to the original. As the artist intended, the goal is to hear the media "exactly as it was intended to sound". Speakers, headphones, DACs, amplifiers, preamplifiers, cables, and other components are included in Hi-Fi equipment.
Hi-fi audio systems are capable of reproducing sound that is close to the original sound with the least amount of background noise. It is possible to recreate the exact acoustics of a live musical performance by using a hi-fi system. The experience of listening to hi-fi audio is similar to that of listening to a live musician.
Currently, the term 'hi-fi' is used to refer to speakers, televisions, DVD players, and surround sound systems that deliver high-quality acoustics.
An audio recording that is considered high-fidelity has a bit depth and sampling rate that are greater than or equal to 24-bit, 48kHz. It is important to note that a CD's sampling rate and bit depth are 16-bit and 44.1 kHz, respectively.
As a result of a higher sampling rate and bit depth, there is more audio information available, resulting in more detailed and realistic sound.


Why is Hi-Fi Audio so Popular?
In the digital age, high-quality, high-fidelity music listening still matters to millions of consumers worldwide.
There is more to hi-fi audio than just specifications. What matters most is how it should sound – alive, warm, clear, and distortion-free. Every aspect of our audio products is designed to ensure that the audio experience is not interfered with. In addition to capturing that amazing sound, it is delivered as well.
A person who seeks the highest quality audio is known as an audiophile. Their expectations have been exceeded by hi-fi audio equipment and hi-fi audio streaming services.
It is necessary to have specific speakers in order to obtain high-fidelity audio. In order to reduce resonance, interference, and mechanical sounds, Hi-Fi speakers are constructed of high-quality materials and internal structures. As much as possible, the original studio recording should not be influenced. Consequently, these boxes are more durable, but they are also more expensive.
At events, sound quality is also directly influenced by amplifiers. It is necessary to use components that produce little interference, such as electrostatic-proof power converters, in order to make the system more reliable. To avoid failures in the transmission of sound to the speakers, it is also important to use high-quality cables.
Every music enthusiast aspires to own a hi-fi audio system due to its high sound quality and high price.
In the event that you are a musical purist, you will probably be happier with a traditional hi-fi system, which is comprised of an amplifier, turntable, radio, CD player, digital-to-analog converter, and powerful speakers. As a result, you will also need space to accommodate all these devices.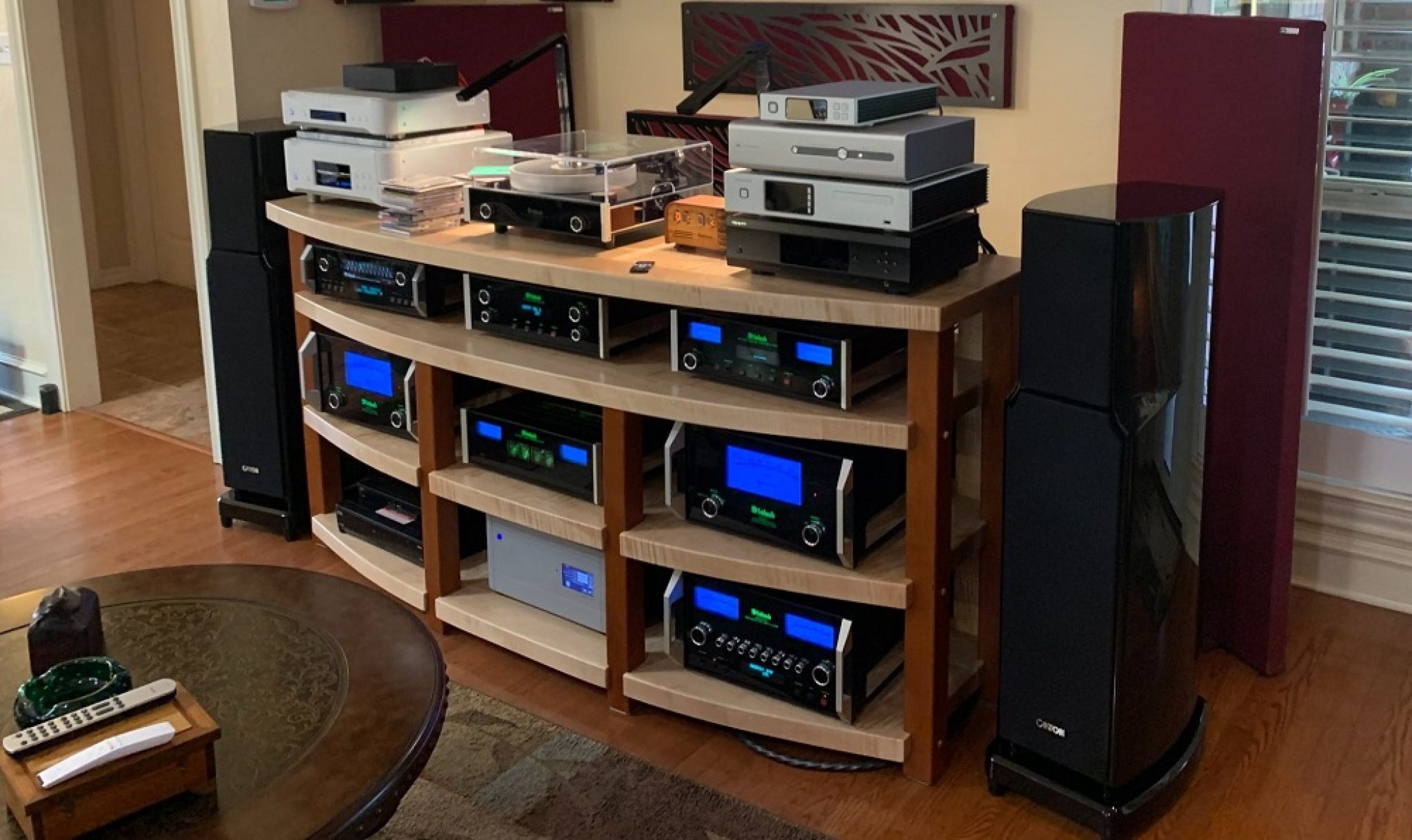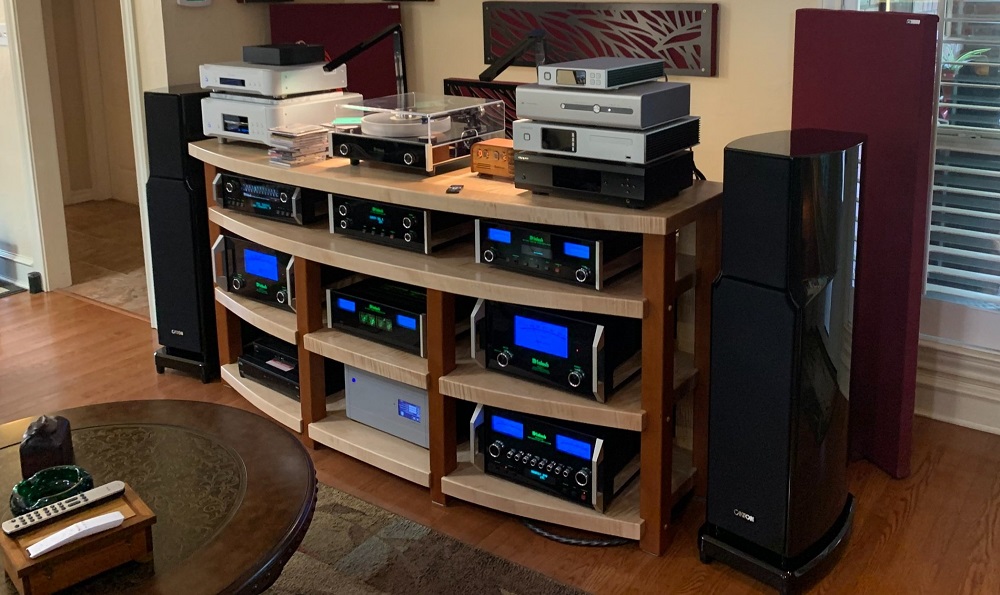 Pros and Cons of Hi-Fi Audio
Like everything else, hi-fi audio has its advantages and disadvantages. Consider these factors when deciding whether or not to upgrade to high-fidelity audio.
Pros
The increased general quality of audio: In comparison to audio files of low or medium resolution, hi-fi audio files often produce a more crisp and clear sound, and you may hear details more clearly.
Improved accuracy: Analog audio maintains a very close relationship to the original sound and soundstage over lower-resolution audio formats.
This leads to a better listening experience: Listeners may experience music as the composer or performer intended due to the clarity and precision of the audio.
Cons
Less common: The service is only available through dedicated high-fidelity services like Tidal; it is not widely available through standard music streaming services like Spotify or Apple Music.
Less compatible with popular music library software: You will need to download additional software to play audio at higher sample rates and bit depths because software such as iTunes does not support these formats.
It takes up file storage fast: Audio files are large and can quickly fill up your computer's hard drive or other storage devices.
Conclusion
That's all there is to it. We have covered everything you need to know about high-fidelity audio and its impact on the listening experience. Once you have learned all this, you are ready to enjoy music on a whole new level!
Nevertheless, just as you cannot become an expert cyclist by reading a book, you cannot become a great musician by reading articles alone. Now is the time to act! Put into practice what you have learned.
Like other comparable terms such as HD audio, it is less of a marketing term attached to formats and specifications. The goal is to produce sound that is accurate, pleasant, and detailed. The early pioneers, such as Avery Fisher, were only interested in reproducing music in the manner in which they desired it to be reproduced. The cleanliness, accuracy, and pleasantness of the work.
Audiophiles will rave about flat, balanced sound profiles, open-backed headphones, and all the other features they appreciate in their Hi-Fi systems. There is no doubt that these are important aspects of a high-fidelity listening experience.
Having a "HI-FI attitude" means being willing to try a variety of products until you find the sound that best meets your needs. It is simply a matter of creating the highest quality, best-sounding masters possible for studios.