Heritage Audio Tubesessor Optical Tube Compressor



Optical Compressor
Dimensions (W x H x D): 482 x 134 x 153 mm
Weight: 3.364 kg
---
Heritage Audio Tubesessor Review
Heritage Audio has decided to produce an optical tube compressor to see just how they can improve on and expand a classic. There is no doubt that tube compression is warmer than VCA and FET compression, particularly based on an optical design, and it tends to provide much more natural and smoother results.
Because of this, seasoned engineers and producers prefer it to provide highly transparent signal control while adding a hint of enhancement while maintaining the original tone. In order to deal with vocals and bass signals that are critical, optical tube compressors are usually the first thing to reach for.
As the only choice when it comes to preserving the character and emotion of a recording in a way that is natural and transparent, a tube Opto compressor is the only option; Heritage Audio's version of this holy monster is a tube Opto compressor. It is called Tubesessor, and besides the compression circuit, it also has a dedicated tube saturation that alters the signal's sonic quality from subtle to harsh.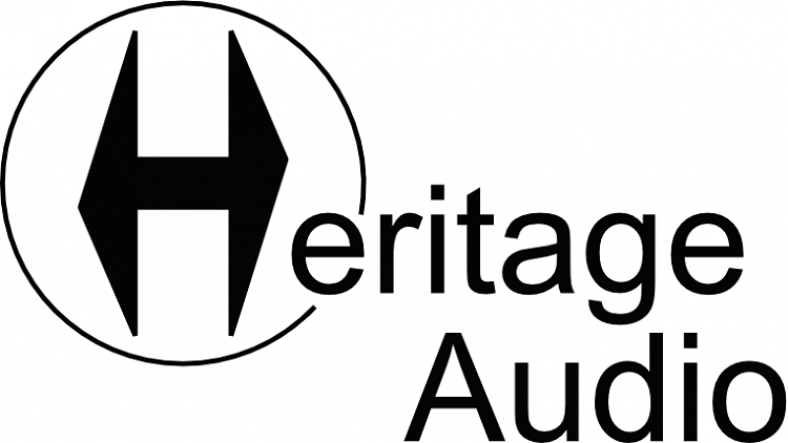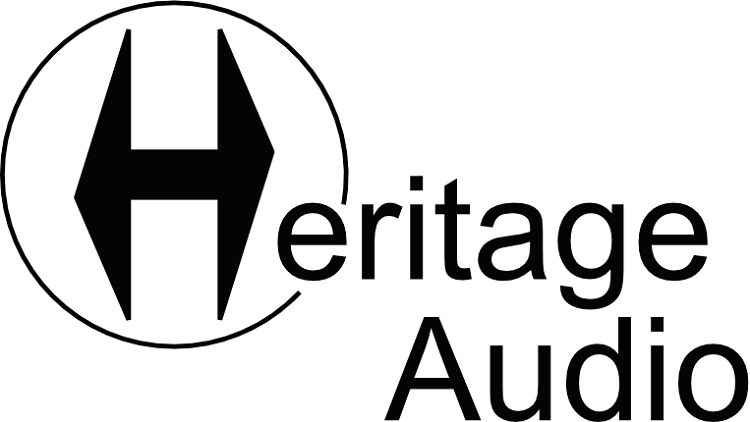 Tubesessor Features
Featuring top-of-the-line components and custom transformers at the input and output stages, along with NOS tubes operating at extremely high internal voltages, this device ensures clarity, depth, and headroom previously unattainable.
Tubesessor is not only ideally suited to warming up and subtly enhancing a signal while maintaining total dynamic control, but it also comes with a few useful tricks tucked neatly into its 3U rackmount enclosure.
With regard to tubes, the Tubesessor's most innovative feature is the Tube Saturation knob, which sends the signal through a cream-sounding, NOS Raytheon CK5755 double triode tube. There are four different saturation settings, including Classic, Mild, Medium, and Hot options.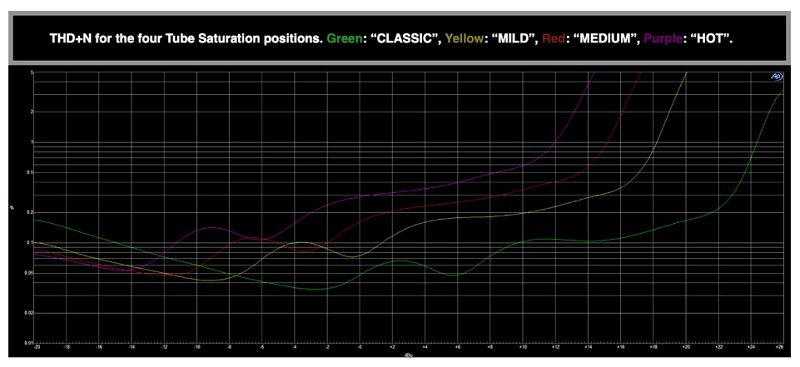 These settings allow you to achieve anything from a subtle touch of bite to full-on, aggressive saturation. The output is provided by a Psvane dual triode tube of the highest audiophile quality. Moreover, Heritage Audio has sourced a lifetime's worth of NOS tubes for repair, so you do not have to worry about that tube burning out.
Aside from the usual controls for threshold (off to -40), ratio (2:1 to 10:1), attack (fast to slow), release (fast to slow), and gain (up to +30dB), you will also be getting a side-chain feature with 5 options to choose from.
There are two high-pass filters to prevent bass-heavy sounds from overpowering the compression circuit, two mid-band filters for focusing compression on a particular frequency range, and a high-pass filter for making your compressor react to high-frequency information such as percussions and vocal sibilants.
There are three options for setting attack and release parameters: manual (knob control), fixed mode, or a combination of the two. An additional feature of the Tubesessor is its quarter-inch Link jack, which allows two Tubesessors to work together and process stereo signals using a single control panel.
There is also a large and attractive VU (Volume Unit) meter that makes easy work of monitoring the IN (input), GR (gain reduction), and OUT (output) to ensure that the user is always aware of what is happening. Thanks to the Tubesessor's large and inviting controls, it is always an absolute pleasure to use.


Tubesessor Brief Features
Optical compression detection
All tube-based amplification stage
Fully transformer-balanced input and output
Tube Saturation section
Large, user-friendly control set
Extensive Attack and Release control
5 Sidechain Filter settings
Big, informative VU meter
Premium NOS tubes
Mil-spec build quality
---
Why You Need The Tubesessor
The Tubesessor is an amazing and upgraded compressor from its original inspiration, the Tube-Tech compressor. With that being said, the Tubesessor is a unit that brings more to the table compared to the original because it is upgraded with some amazing features that are truly helpful when it comes to adding compression to the desired signals.
Vocals and bass will benefit the most from this unit, and you will find the connection chains for properly connecting it with the instruments in the user manual, ensuring you get the best results and don't make any mistakes when it comes to connecting. All in all, a very decent unit for the buck for every audio fanatic out there and we suggest you go ahead and try it if you are already familiar with the Tube-Tech tonal scheme.
Heritage Audio Tubesessor Review
Heritage Audio has decided to produce an optical tube compressor to see just how they can improve on and expand a classic.
Positives
Upgraded Features
Saturation Knob
Great for Vocals and Bass
Great Sidechain Features
Conclusion
Heritage Audio never disappointed us when it comes to building great units. The Tubesessor is one other device that confirms that. With a price of around $2500, you will be getting a workhorse of a unit that you will find using it on more signals than you imagined. Meaning that if you are after a clean signal processing with an option to add more color to it – this is a go-to compressor.
If you are having any additional questions about this compressor, please shoot us a comment below or reach out to the Heritage Audio customer service page and you will get more in-depth answers before your purchase!