Audeze MM-500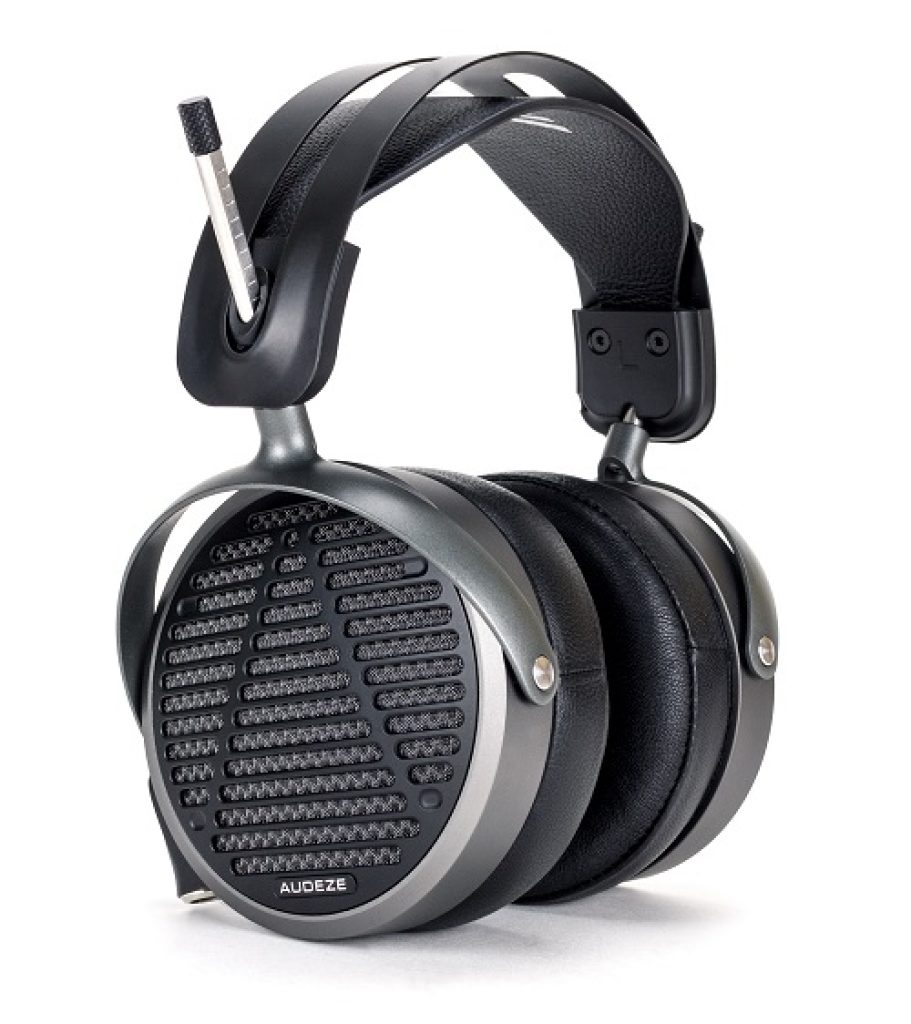 Open Back Headphones
Frequency Range: 5Hz – 50kHz
Impedance: 18 ohms
Weight: 495g
---
Audeze MM-500 Review
There is no doubt that Audeze is the leading company in the field when it comes to us. Since their technology has been the most popular for a long time, they are pioneers when it comes to designing planar magnetic drivers.
Despite the fact that the majority of Audeze's products are aimed at HiFi audio enthusiasts, headphones such as the LCD-X have also maintained a strong connection to the pro-audio community.
With the MM-500 headphones, Grammy-winning mixing engineer Manny Marroquin takes the pro-audio connection to the next level. In addition to being a hit in the studio, does the MM-500 also deserve a place in audiophile headphone collections?

MM-500 Sound
The MM-500 was designed to be an open-back studio monitor, and it succeeds in every aspect, especially the soundstage. MM-500 is designed to be used in professional mixing environments, so it cannot be overly theatrical or spread out with its imaging. An open space requires a concise placement of all sounds and the ability to locate the sound easily.
When mixing on headphones, you should never give too much power to the bass, but you should also provide the listener with something to chew on. This is precisely what the MM-500 does, making sure that the frequency response is balanced within the rest of the frequency range.
Although it does not immediately stand out, the MM-500 has a very pleasant thump to it, which is natural and clean sounding. Despite the sub-bass being felt around your throat, it does not contain vibrating textures.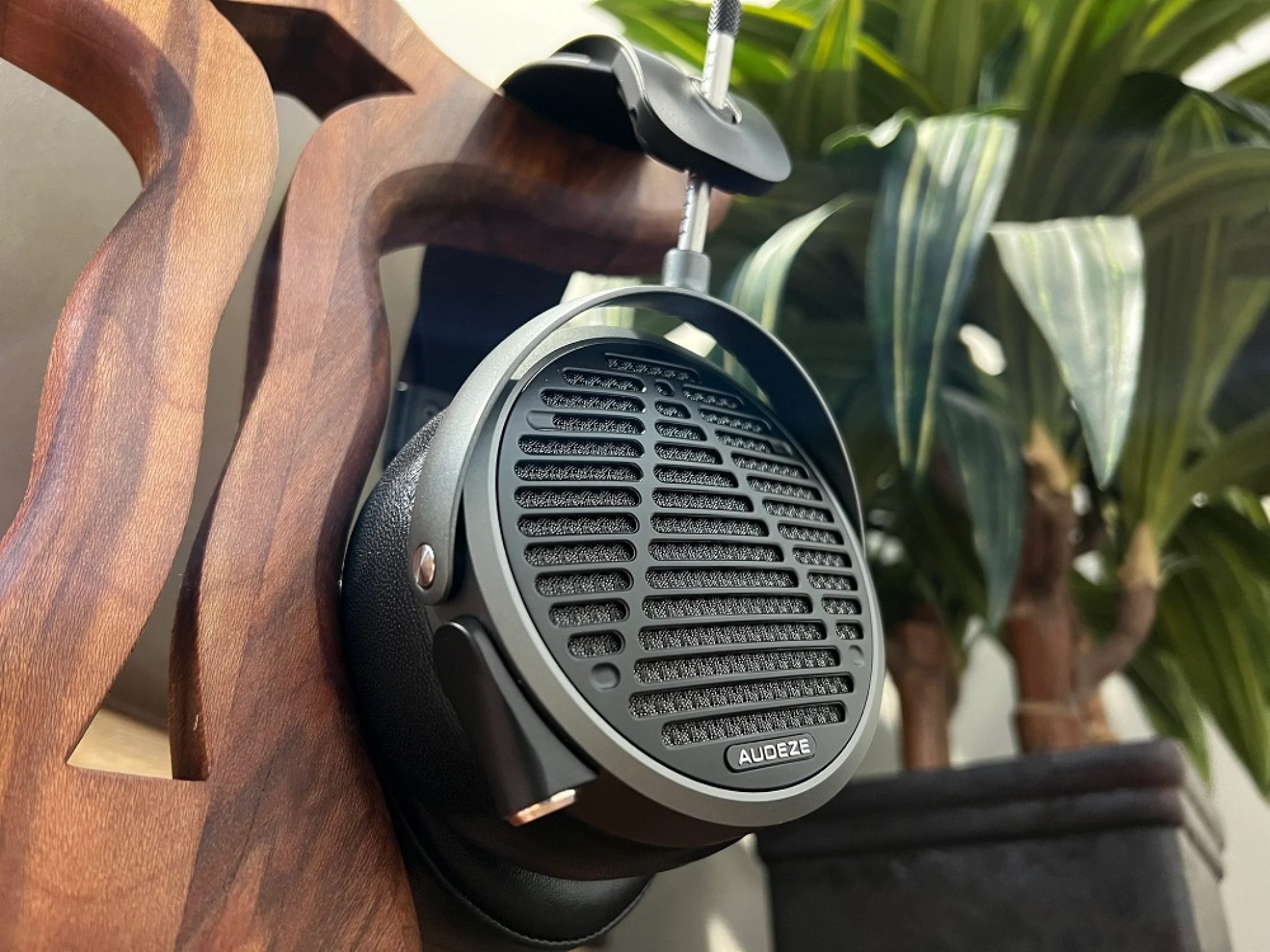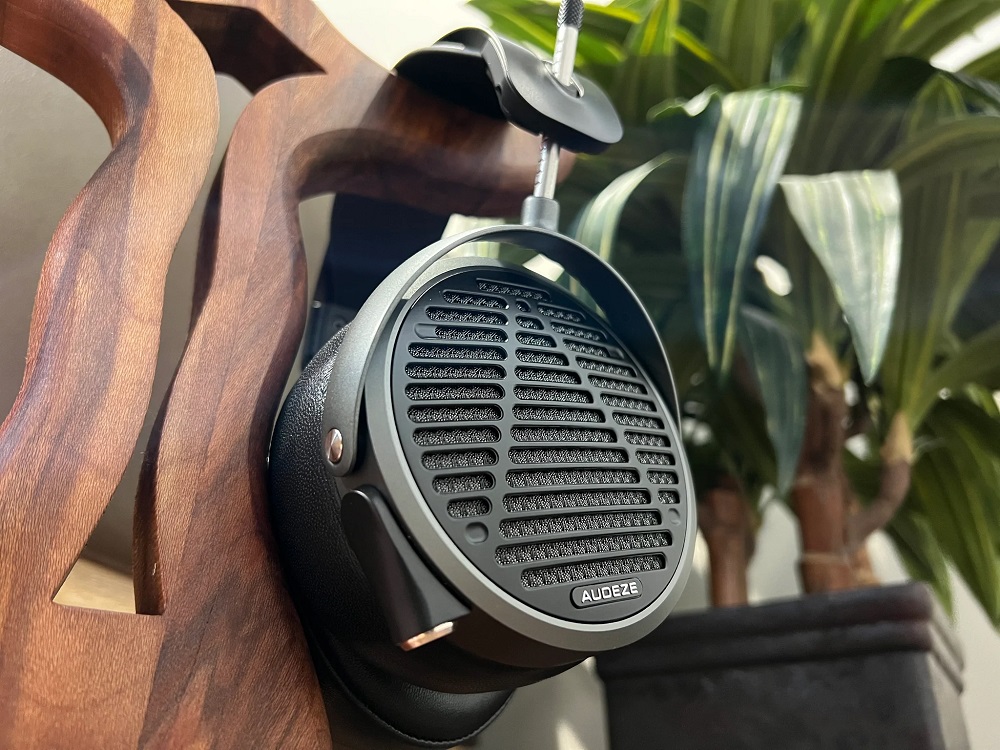 The midrange has a large snap to it as if the transient response is quicker than elsewhere. All regions of the midrange appear balanced and even, but the gain here provides some significant drive to the frequencies.
There is a strong presence of vocals at the center of the mix, cutting through it with fullness and realism. There is a similar level of transparency in the instruments, with fully realized performances that exhibit maximum clarity.
MM-500 offers a high-end response that is not afraid to show its peaks, and the frequencies are presented tastefully in a non-fatiguing manner. As a result of its sharpness, the treble is presented with a clear sense of resolution, making it appear energetic and realistic at the same time.
Cymbals appear crisp and reverberate with a shimmer. The MM-500 has a glossy treble that does not act as a texture, but rather as a natural tone resulting from the high-end extension.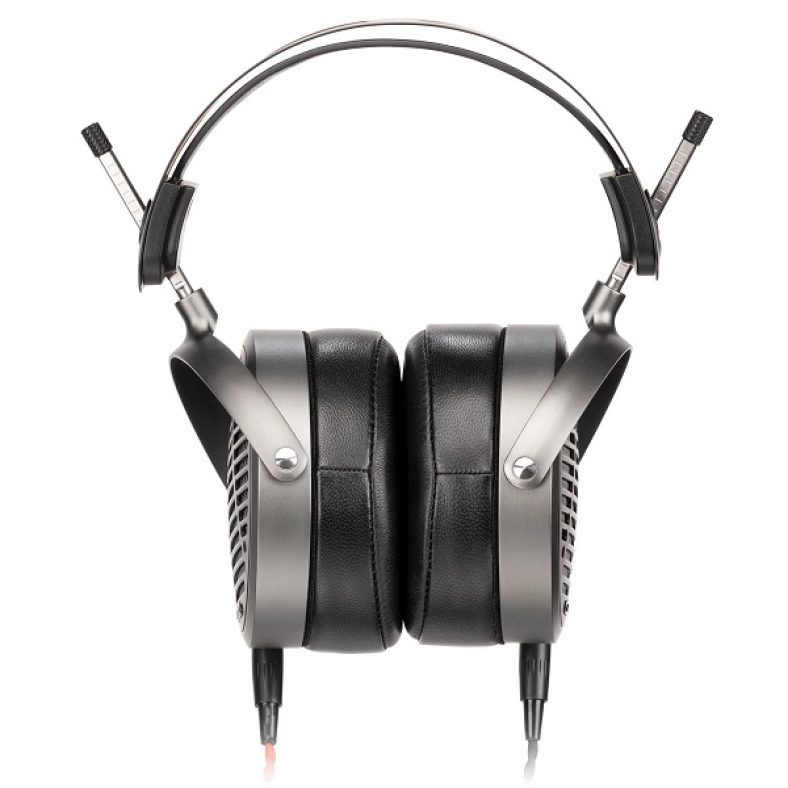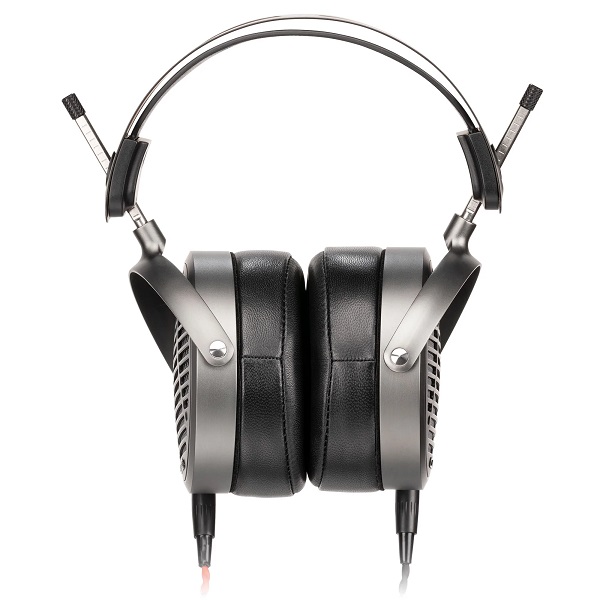 Audeze MM-500 Build
There is a substantial black metal case that houses the MM-500. It can be compared to a lunchbox on steroids. A thick layer of foam protects the headphones on the inside. In terms of size, the MM-500 more closely resembles the LCD-5 than the LCD-X, with its smaller earcups and thinner, non-perforated headband.
It consists of a variety of materials, including spring steel and machined aluminum, as well as lighter carbon fiber enclosures and polished acetate earpads. In addition to being stiffer, but not by much, the pressure strap is also non-vented this time around.
In contrast, the LCD-X and the MM-500 (the pre-2020 version) both have dark gray housings. In our opinion, it is an attractive headphone. The design appears stylish and solid, and we appreciate its more compact appearance.
A spring steel headband is adjustable on the MM-500. The body is made from machined aluminum. In spite of the fact that the head strap is not cushioned, it feels comfortable to wear. Also, there is a great deal of comfort in the leather earpads.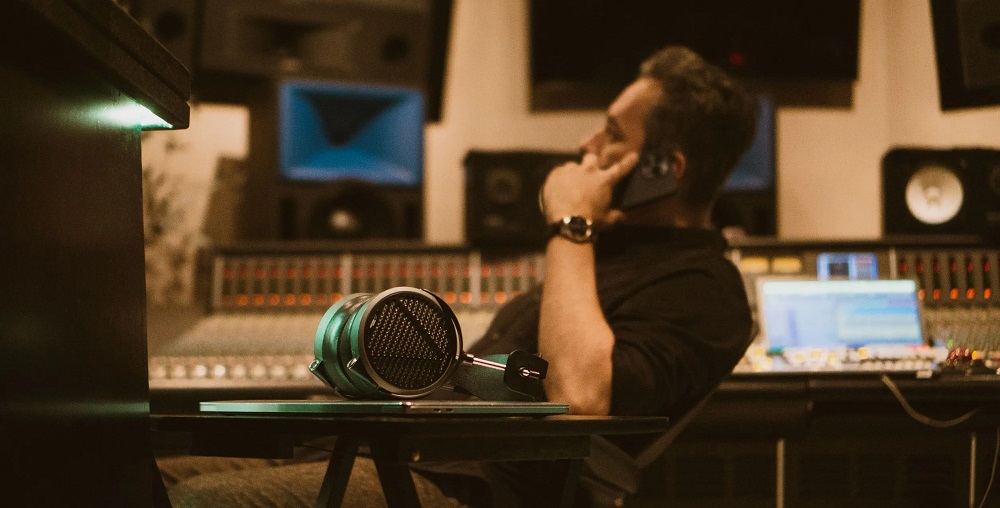 The clamping force out of the box is considerable, so we are interested in seeing if it decreases over time. There is an engraved plaque bearing Manny Marroquin's name on the left ear cup and "Audeze" on the right ear cup.
There are no LCD headphones lighter than the MM-500, which weighs only 495g. Only the LCD-5 weighs 420g. However, 495g feels noticeably lighter than 612g for the LCD-X. It is a fact. The LCD-X is an excellent headphone, but it is heavier and larger than most headphones. As far as ergonomics are concerned, the MM-500 might be a better choice. As a result, people with larger heads may prefer the LCD-X size.
They have a very low 18ohm impedance level and a moderate to easy 100dB SPL sensitivity rating. It should be noted that the relatively easy-to-drive profile of the MM-500 is a major advantage, both for studio applications as well as for most audiophiles.
MM-500 Brief Features
Style: Over-ear, open-back
Transducer type: Planar Magnetic
Magnetic structure: Fluxor magnet array
Phase management: Fazor
Magnet type: Neodymium N50
Diaphragm type: Ultra-Thin Uniforce
Transducer size: 90 mm
Maximum SPL: >130dB
Frequency response: 5Hz – 50kHz
THD: <0.1% @ 100 dB SPL, 1kHz
Sensitivity: 100 dB/1mW (at Drum Reference Point)
Impedance: 18 ohms
Diaphragm type: Ultra-Thin Uniforce
Min recommended power: >100mW
Recommended power level: >250mW
---
Why You Need The Audeze MM-500
When it comes to producing high-end monitoring and audiophile headphones, Audeze is one name that constantly comes up. And that is for a really good reason. They produced headphones that are used all around the world and by many professional mixing engineers as well. Well, the MM-500 is one more set from their brand that will just conquer the world and be used in many various studios.
So if you are after a trusted headphone set that will provide you with a flat signal across the frequencies, this is one option that you must consider. One thing that might drag you down from getting these headphones is their steep price which is recognizable for Audeze, but you are paying what you are getting.
Audeze MM-500 Review
With the MM-500 headphones, Grammy-winning mixing engineer Manny Marroquin takes the pro-audio connection to the next level.
Positives
Great Build Quality
Very Durable
Flat Sounding
Amazing Detail in Sound
Negatives
Clamps are hard
Not a budget item
Conclusion
As always, it is the sound that matters most, and Audeze did an excellent job with these headphones. There is no doubt that the MM-500 has a studio heritage, and this is evident in its sound, which is very detailed, fast, and snappy, with a mid-forward presentation that sounds very natural. In spite of their technical nature, they do not sound excessive or overdone, resulting in an experience that is neither exhausting nor overbearing.
If you are having any questions about this headset, please let us know in the comment section below or reach out to the Audeze customer service page for more detailed answers!
Wanna check more articles on other headphones? Check them on the links below: