Avantone Pro Planar the II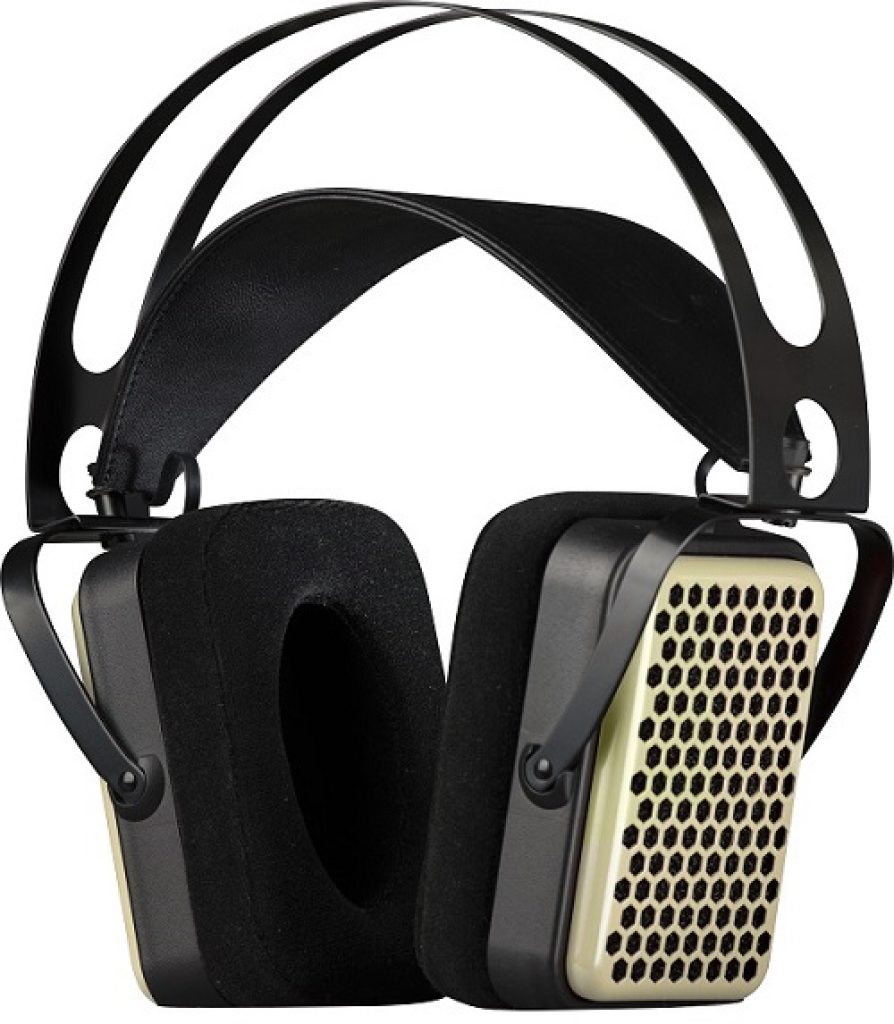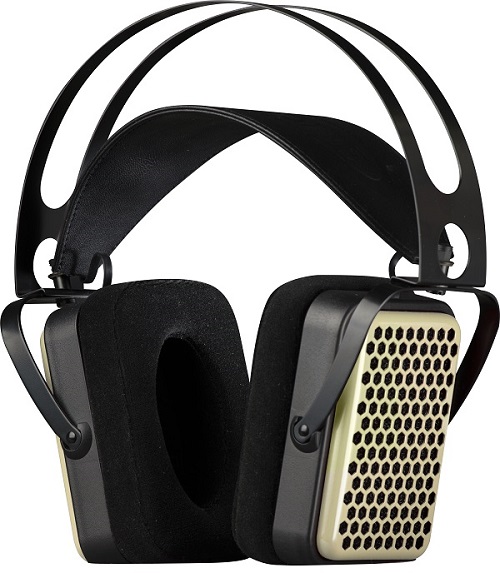 Open Back
New Classic Color Choice
Detachable Cable
---
Avantone Pro Planar the II Review
Well, we come back again with some special cans from Avantone – the Planar II model, an upgraded version from the previous ones, the regular Planars. When it comes to this developer, we can only say that they have been in the business for so long and that many studios worldwide have their units in check.
So in this review article, we are going to go over the stuff that Planar the II brings to the table and will ease up your choosing decision when it comes to getting a new open-back pair of headphones.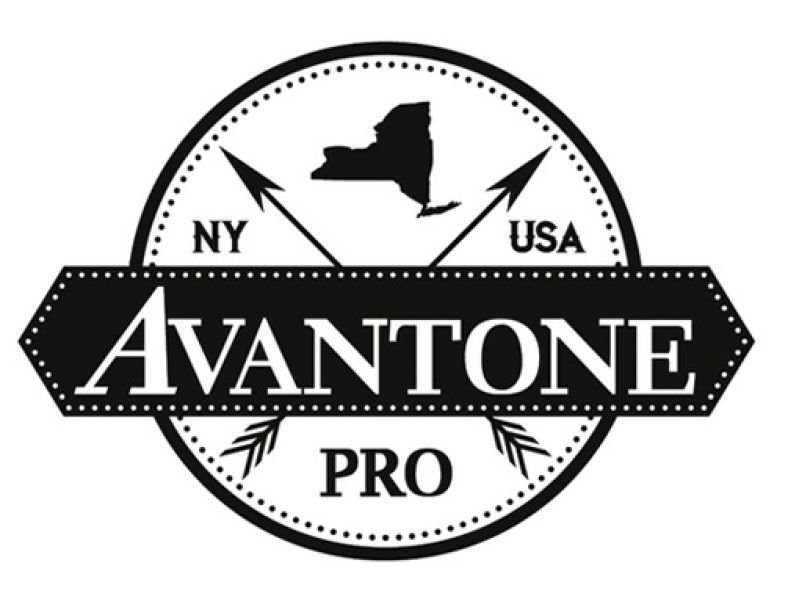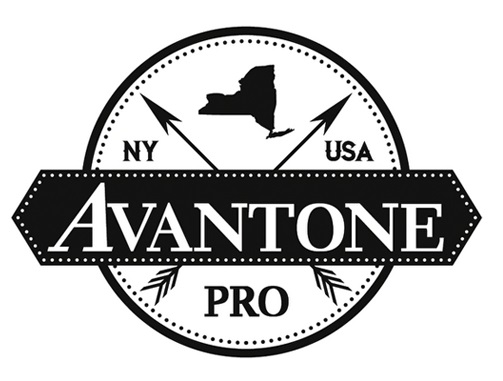 Planar the II Design and Build
With the Planar II, you are getting what we like to say in the audio engineering world – classic/vintage-looking headphones, with a design that resembles older models from the past but it's made with the newest technologies that suit the modern era. We are at freedom to say that this is the best of both worlds when it comes to design and functionality.
The sleek design and the new Creme color option make them stand out from the bunch. If you also have the creme MixCubes from Avantone, they will be immediately paired when it comes to color.
The open-back design is not the regular grille mesh like on many other models, but a lot of mini hexagon holes that are there to let all the pressure out and make the listening experience even better.
In terms of comfort, the large square ear pads will ensure that even after long sessions, you will not have an issue with headaches from pressure or uneven placement on your head. The headband is also soft and will not make a dent in your head 🙂
Overall, the design and build are satisfactory. Even though they might appear fragile, they are built with longevity in mind, without any need to change them soon, but to have them in your arsenal for a longer period.
Planar the II Sound and Performance
Probably two of the most important features that at least I am looking into when checking new pair of headphones, are the frequency response and impedance. Well, on these headphones, you will be able to find a frequency response from 30Hz, up to 30kHz, which is great and that covers both the sub-area which many headphones don't, and the upper frequencies, even above the hearing threshold.
In terms of impedance, they sit at 32 ohms, meaning that you will be able to power them even with your audio interface headphone preamp, without the necessity to purchase a dedicated headphone amp. The reproduction is really accurate and you will be able to hear very detailed and clear signals that will help you bring the right decisions when mixing or mastering.
When it comes to sound, they are really balanced, which makes them perfect for every usage in studio work where open-back headphones are needed. You can use them for all purposes like recording and podcasting as well, but for these purposes, we prefer closed-back models.
As the name implies, planar drivers have a non-elastic neutral position that is returned by a neodymium magnet matrix that pushes and pulls to more evenly distribute power across the diaphragm for balanced and focused sound. Furthermore, due to the position of the front and rear magnets, the force applied by the magnets is evenly distributed, which creates an almost distortion-free sound.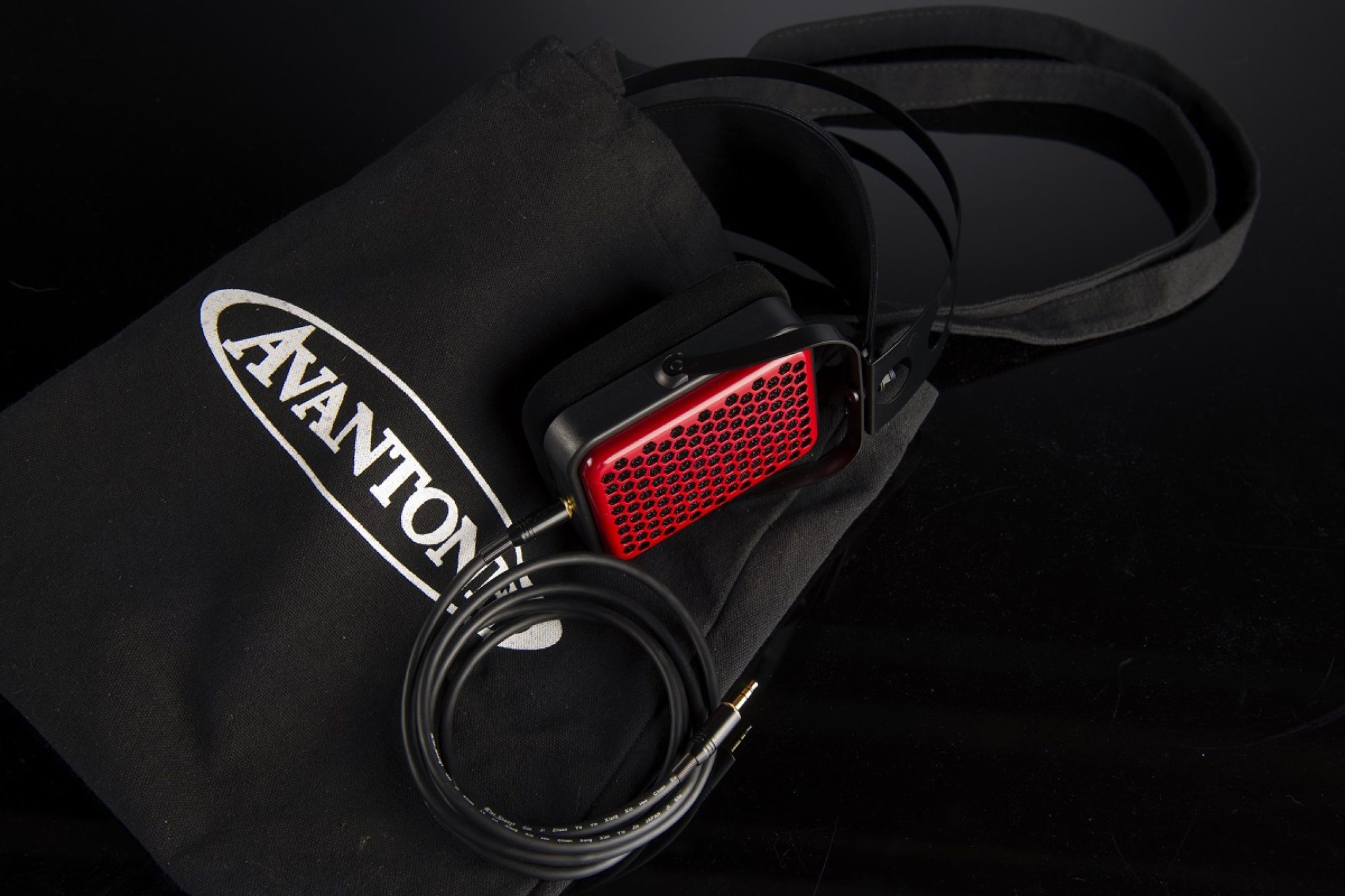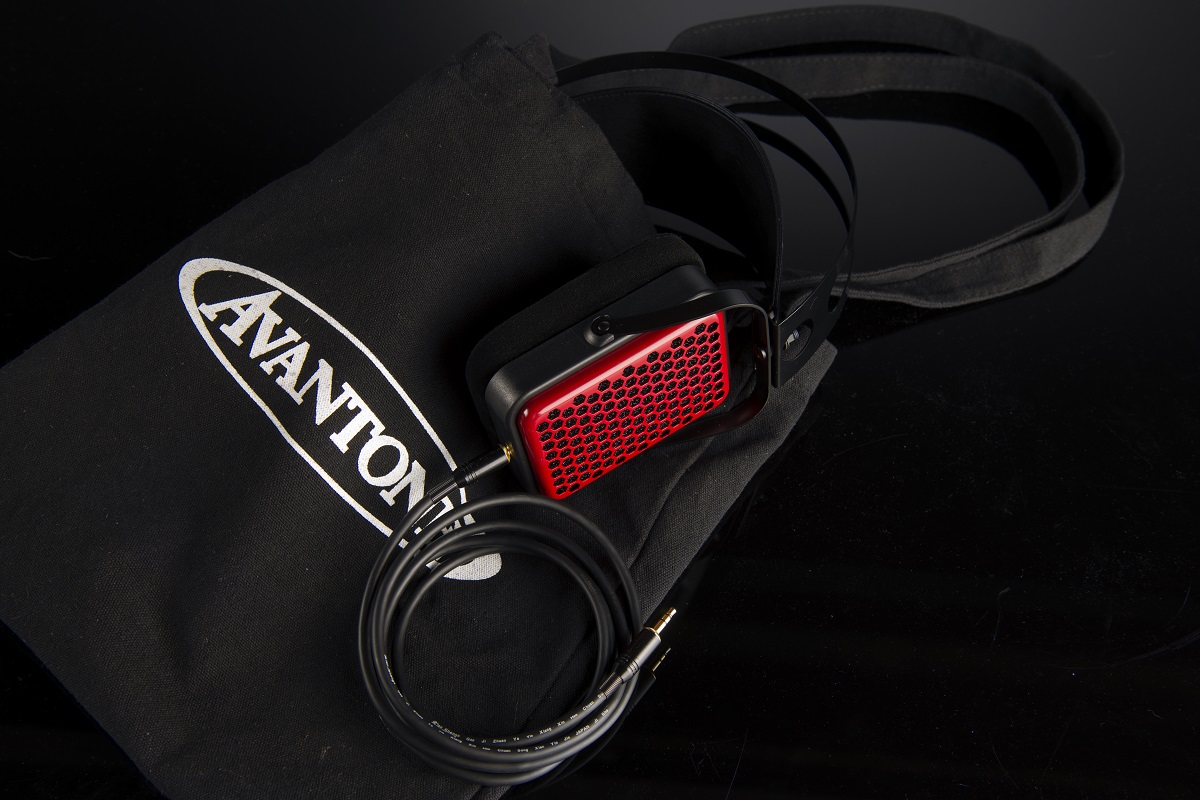 Planar the II Upgrades
The Planar II comes with several minor upgrades compared to the first model of those headphones. First and foremost, and what we think is the biggest perk of this updated model is the noise-free cable. This will ensure a safe environment in your cans without any RF interference. On different models, we noticed this and it's only ruining the experience, but if the cable was noise-free, the performance and enjoyment would've been even better.
The next noticeable thing is that the weight of the new product is different. They are much lighter compared to the older model, which will only contribute to the comfortability and longevity of usage. Now at a half weight, you will get the same and even better sound performance on lighter cans.
And the final improvement compared to the first Planars is the classic Creme color on the outside open-back mesh. As said, this will go very nicely if you own the MixCubes, but even on their own, they have a very nice and gentle appearance that screams classic and vintage.
Summary
Over-ear, open-back headphones for music production, mixing, tracking, podcasting, streaming, and listening
30Hz–30kHz frequency range provides an incredible full-bodied response
Planar drivers deliver HD audio quality that's balanced, clear, responsive, and accurate
Front and rear magnets create an even spread of force on the diaphragm for a more natural result
High-quality open-back housing reduces resonance, pressure buildup, and unwanted frequency curve
Lightweight design with large rectangular ear pads is extraordinarily comfortable
---
Why You Need Planar the II
So the Planars new model. They are great overall and will guarantee you clarity and precision when it comes to the most technical part of finalizing your production – the mixing and mastering. If you are familiar with how Avantone wants to treat its customers and how much innovation and technicalities they put into their products, you will know that you are in for a treat.
With an affordable and realistic price range, the Planar II is a nice choice if you are after something that will do the job properly and will not leave your pockets empty. We highly suggest you to go ahead and check them out!
Avantone Pro Planar the II
With the Planar II, you are getting what we like to say in the audio engineering world – classic/vintage-looking headphones.
Positives
Great Clear Sound
Affordable
3 New Upgrades
Trusted Brand
Conclusion
Overall, we went over the new model from Avantone and we are really satisfied with the new looks, performance, and design. Whoever needs more details on these headphones, feel free to reach out to us below or directly with the developer and they will be able to give you more detailed answers. Until the next review!