AIAIAI TMA-2 DJ V2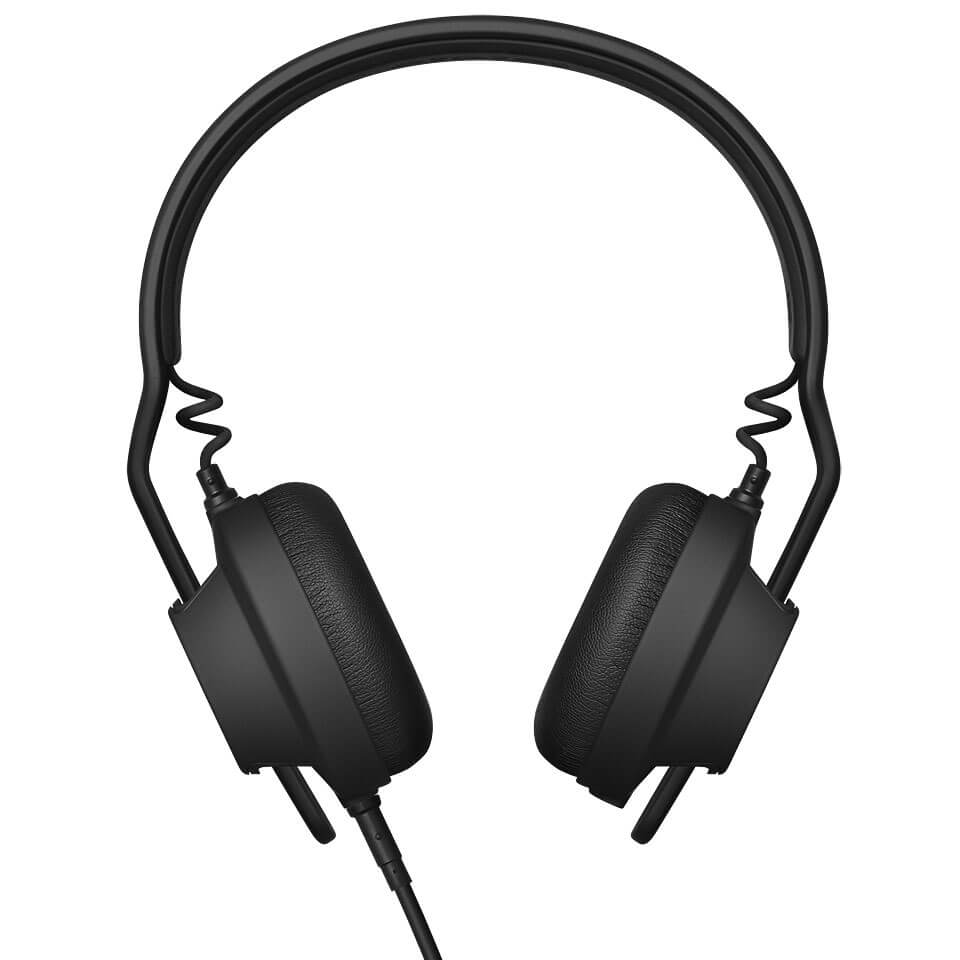 Titanium-coated 40 mm driver
Frequency range: 20 – 20,000 Hz
Maximum power: 70 mW
Sound pressure level: 117 dB (SPL)
---
AIAIAI TMA-2 DJ V2 Review
Every DJ wants to be up-to-date with their gear and having high-quality headphones is one unit they also focus on. Well, we are happy to announce that AIAIAI made headsets like that and that we will provide a brief review on why you should decide to go with these headphones.
Even though being in the business for a brief time (since 2006) AIAIAI team consists of young and enthusiastic developers that want to give the best to the world. To be truthful, that is what is needed now in the modern era where technology moves on – and this crew follows the latest and the best practices in terms of doing their craft – making headphones.
Let's dig-in more deeply into this headset and review it in-depth since we already have the unit on our hands!


AIAIAI TMA-2 DJ V2 Design
When we received the package and opened it, the first impression that we had of the headphones is that they come disassembled. Inside the box, you are getting 5 separate parts that you need to put together to get to the final product.
Even though is pretty simple to connect all the parts, some might find this difficult – but not us. In this manner, you are getting hands-on experience on your headset and you will actually see what parts are used and how quality they are. Another upside about this is in case you want to exchange some parts, you will be able to get them separately and not order a brand new headset.
What you are getting in the box:
S02 – Bio-Diaphragm: A 40mm speaker diaphragm was created to reduce distortion with a focus on the bass and upper area.
H02 – High-Grade Nylon Headband: Reinforced and very sturdy/flexible headband.
E02 – On-Ear Cushions: Made from memory foam covered with PU leather. Very good for noise isolation.
C02 – Coiled Cable: 1.5m cable with a soft touch surface and can extend to over 3m. Adapters included
A01 – Pouch: Made from soft nylon and has protective mesh inside.
In terms of appearance and sturdiness, the headphones have a black matte color with a plastic finish. They appear to be very sturdy and stretchy, meaning they will fit every head. The earcups are on-ear style, meaning they will be placed on your ears which will provide the much-needed noise cancellation during a gig.
One thing that some DJs might find difficult is the listening style since the cups are fixed and will not swivel back and forth. In our opinion, this is not a huge problem, but all it depends on the listening and monitoring style of the wearer.
Besides the set, you will also receive a caring and protective pouch for your needs when on the road to a gig.

AIAIAI TMA-2 DJ V2 Sound
When it comes to sound quality, you know what to expect from AIAIAI in this manner. The headphones are made to serve a DJ, so you might expect a slight boost in the bass frequencies. With that being said, these frequencies are still tight and will provide you with a precise sound, even in the loudest environments.
Going up the frequency spectrum, the sound is pretty even, with a slight boost in the upper frequencies above 13kHz. That area will give you the clarity you need when DJing and you will be able to perceive the song you are tracking more precisely than with a flatter frequency in that area.
Overall, when it comes to the sound, we were pretty satisfied when we tested them out on various genres and songs. They are coming through when you listen to more bass-heavy music and in our case, that's what we were after. No one mixes rock music on live events, so yea – we like them for Hip Hop and Drum and Bass.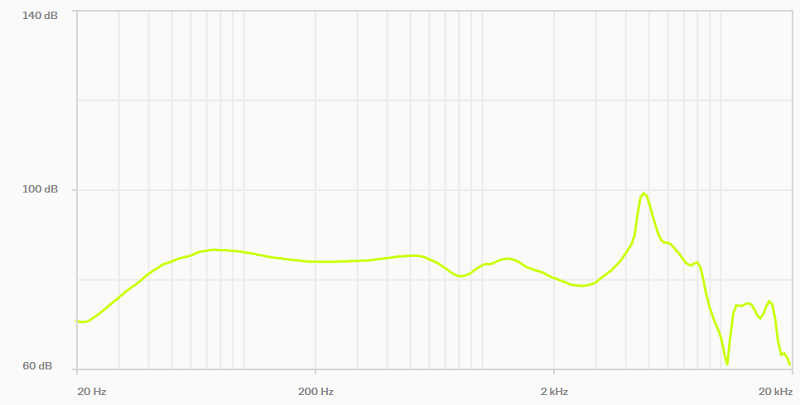 Why You Need the AIAIAI TMA-2 DJ V2
So if you are after an up-to-date headset that you will use for your live gigs as a DJ, this is the set to choose. With a truly affordable price range (around 160$) you are getting something really good that many highly decorated DJs are using.
The sound, the design, and the flexibility of these headphones are an incentive extra to go for them. The noise cancellation is amazing and you will be in your own world once you place them on your head!
TMA-2 DJ Brief Features:
Design: closed-back, supra-aural
Titanium-coated 40 mm driver
Frequency range: 20 Hz – 20 kHz
Maximum power: 70 mW
Sound pressure level: 117 dB (SPL)
Impedance: 32 Ohm
E02 on-ear PU ear cushions
Cable length 1.5 m
Dimensions: 233 x 207 x 84 mm (including packaging)
Weight: 190 g
AIAIAI TMA-2 DJ V2 Review
High-grade DJ headphones, amazing sturdiness and flexibility, and great sound!
Positives
High-Quality Build
Amazing Sound for Gigs
Great Noise Cancelation
Exchangeable Parts
Negatives
Fixed Ear Cups
Not For Precise Listening
Conclusion
Well, here we are at the end of our honest review on this amazing DJ set from AIAIAI. We are really satisfied with how these headphones sound and for the price range that they come for, you are getting an amazing deal.
On the link above you will be able to get them from Thomann, our official EU collaborator, but you can also check out if you will be able to find them from the AIAIAI brand website.
In case, you are having any additional questions in regards to these headphones, feel free to reach out to us in the comment section below or get more in-depth details from the developer itself.