Home
ADVANCED MIXING TIPS BOOKLET
The Advanced Mixing Tips Booklet is the second and upgraded edition of the Ultimate Mixing Tips Booklet with more advanced techniques!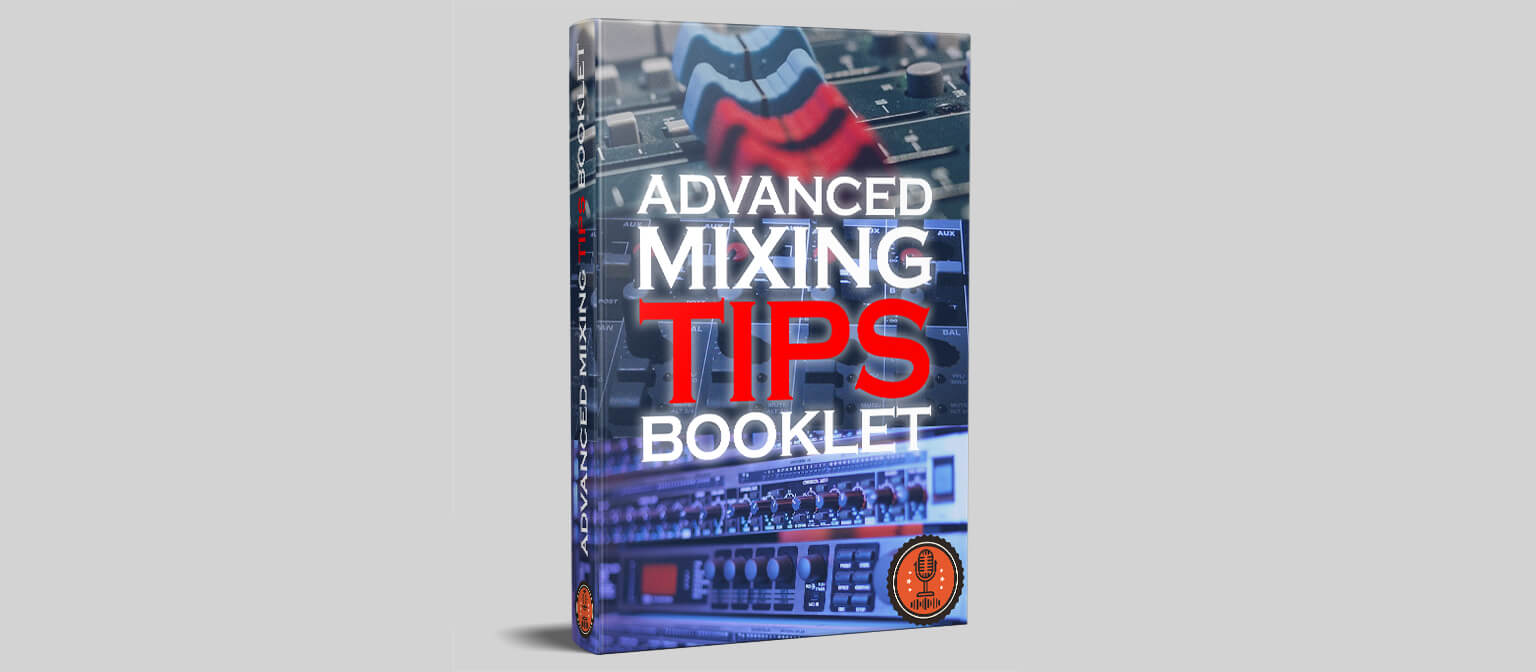 About the Advanced Mixing Tips Booklet
The "Advanced Mixing Tips Booklet" is a brand new booklet from Mixing Tips that will cover many advanced tricks and techniques when it comes to mixing music. Again with over 40.000 words and 100 pages, we offer you another journey in the mixing world that will surely be of benefit to both new-coming and experienced engineers. The support again is wide, from people working as mixing engineers, producers, DJs, music enthusiasts, and so on
Ultimate mixing tips booklet
140 Pages of mixing tips, tricks and secrets that will improve your audio engineering skills to a higher new level!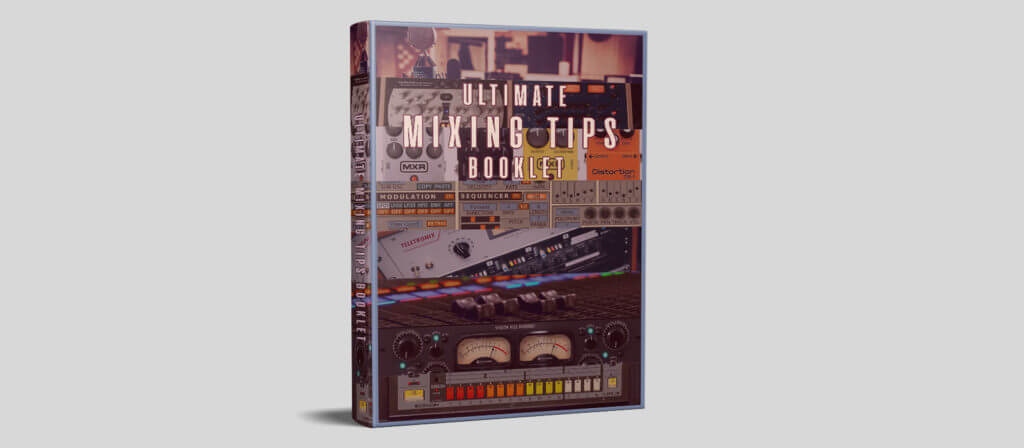 About the "Ultimate Mixing Tips Booklet"
The "Ultimate Mixing Tips Booklet" is an eBook with audio production, mixing and editing tips, that were accumulated and compiled into this great and handy guide. Consisting of over 140 pages and over 40.000 uniquely written words, you will have a brand new fellow in your audio engineering process. Divided into 7 chapters, you will be able to find lots of tips, tricks and secrets of working in recording or mixing studio


Here at Mixing Tips you can find various topics that may be beneficial to your production skills, no matter if you are a beginner or already a certified producer/engineer there are always some tricks and alternative solutions to the mixing process that you were never aware of. We offer you a simple blueprint that you can follow or implement in your creative process. What started as an Instagram project took a turn for good and now we are taking it one step higher by making this website and making it more accessible and more user-friendly. With the support of lots of world-renowned artists, DJs, audio engineer we try to focus on enhancing the quality of the tips we provide you. Stay tuned for more news & show your love by supporting us.
"This book will bring your recording and mixing level to a brand new level. I found very useful information in it and learned a lot from it myself. I recommend this to all audio workers."
"I really love how this book came out. It summarizes a lot of important information that is very hard to find in one place."
"We really like the topic on monitor placement and thank you for using a picture with EVE Audio studio monitors. We trust this booklet will be of great help to a wide range of engineers for making right mixing decisions."